Barcelona to sue Neymar for breach of contract
The club released a statement on Tuesday afternoon in which they are claiming 9.3 million euros in compensation relating to the player's renewal bonus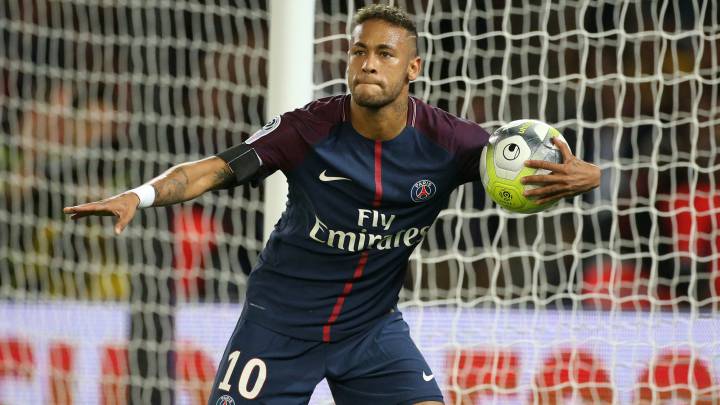 Barcelona are taking legal action against Neymar for breach of contract and have requested that the player return the 8.5 million euros which he received in the first installment of a renewal bonus when he agreed new terms with the club. The Catalan club announced that on top of that figure, a 10% levy will be added for interest which will raise the figure to 9.3 million euros. The figure corresponds to a renewal bonus agreement which the club and player signed in October last year and which Neymar would have received in full on 1 September. However, Barça claim that under the terms and conditions of that arrangement, the agreement was breached when Neymar signed for Paris Saint-Germain earlier this month. Barcelona have requested that his new club should pay the compensation fee if the player refuses to do so himself.
Neymar attacks Barcelona board
Neymar launched an attack on Barcelona's board of directors after PSG's win over Toulouse at the weekend, telling reporters in the Mixed Zone: "I'm very upset with them. I spent four happy years at Barça – I was happy when I first arrived, I was happy playing for Barça and I was happy when I left but not with them. For me, they are not the kind of people who should be at the club. Bará deserve more. I have many friends there and I hope that things improve and Barça return to be a side who can compete with the best".