PSG issue strong statement against Barça regarding Neymar dispute
Paris Saint-Germain issued a club communication criticising the LaLiga club for their decision to sue Neymar for a breach of contract.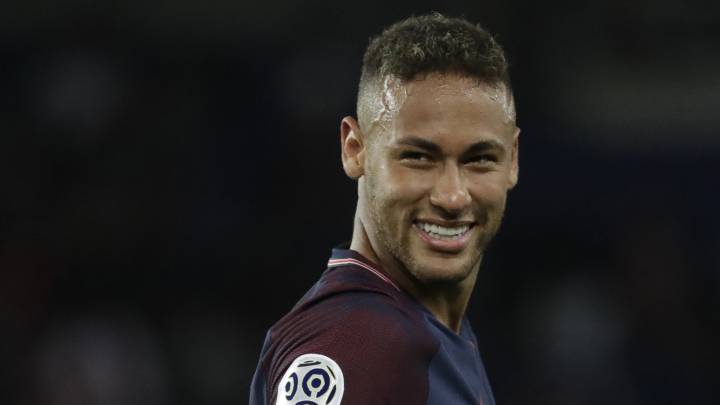 Paris Saint-Germain have released a brusque statement in response to Barcelona's decision to sue Neymar for a breach of contract. The Brazilian player signed for PSG from Barça earlier in the summer.
PSG 'regrets the attitude of Barcelona'
Barcelona have requested that the player return €8.5m that he received as the first installment of a loyalty bonus.
The statement read:
"Paris Saint-Germain was surprised to learn of FC Barcelona's statement today announcing the start of legal proceedings in Spain against its former player Neymar Jr. and indicating that should Neymar Jr. fail to pay the monies claimed by his former club, Paris Saint-Germain will be held responsible to pay the outstanding sum.
Paris Saint-Germain reiterates that, like Neymar Jr., it has always respected all applicable laws and rules in its dealings and, once again, regrets the attitude of FC Barcelona."
Messi and Piqué smile with Neymar
On the same day that Barcelona announced that they would be taking legal action against Neymar, several Azulgrana players, including Lionel Messi and Gerard Piqué, uploaded pictures to social media alongside their former team-mate. Some have interpreted this as a tacit statement of opposition against the Barcelona board, which Neymar has heavily criticised himself.