Liverpool offer 60 million for Lemar as Coutinho doubts remain
Reports coming out of UK media sources state that The Reds have made Monaco a significant offer for the talented midfielder as Barcelona continue to push for the Brazilian.
As FC Barcelona present new record signing Ousmane Dembélé, they know they still have five days left until the end of the transfer window, as they continue to press for Liverpool's Phillipe Coutinho. And some onlookers believe that a reported bid by The Reds for Monaco's attacking midfielder, Thomas Lemar, could be a sign that there is still a chance to move the Brazilian to the Camp Nou despite numberous statements that he is not for sale.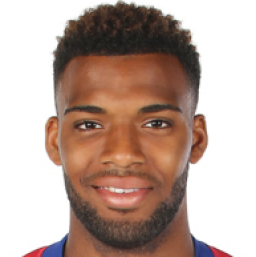 Is Coutinho Barça deal Lemar linked?
Sky Sports have confirmed that Jürgen Klopp's transfer committee at Anfield has made an offer to the French champions of £55.5 million (around 60 million euros) for the player who was regularly linked with Arsenal throughout the early part of the summer transfer window. The London club's offer, a reported 40 million euros, was rejected, and Liverpool see the opportunity to add to their midfield with yet another of the highly-rated stars to shine for the Champions League semi-finals last season.
Monaco selling, but staying strong
Monaco have already said their goodbyes to Bakayoko, Bernardo Silva, Mendy among others and main man Kylian Mbappé is a pen stroke away from playing this season for PSG. Despite this the Ligue 1 champions have brought in some smart replacements - Youri Tielemans is one example - and have started the new campaign well, with the most recent 6-1 demolition of Marseille a statement of intent.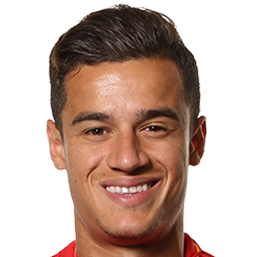 If Liverpool were to convince Monaco's owners to sell 21-year-old Lemar, there would likely be even more acceptance from Reds' fans if there was a u-turn on the Coutinho stance.