Arsene Wenger admits he nearly left Arsenal for "personal reasons" before signing new deal
The Arsenal manager has come in for plenty of criticism lately but he said that last year, with Arsenal struggling, he almost didn't sign the new deal.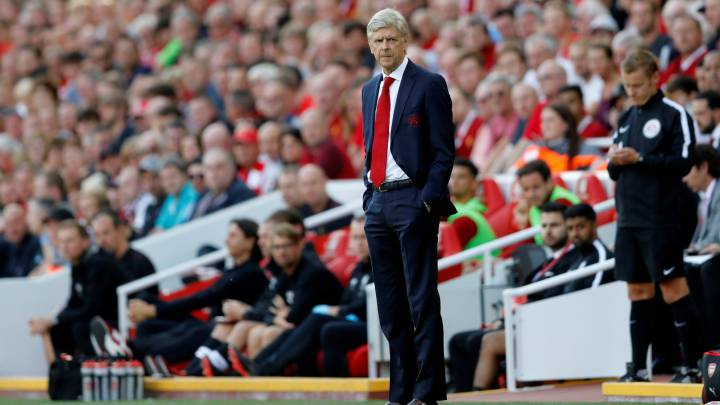 Arsene Wenger admits that he had a long and hard think about continuing with Arsenal before eventually signing a new deal at the club. He also said, in the same interview, that coaching another club could still be possible and that there was interest and contact from PSG.
"Yes, I hesitated over signing an extension for personal reasons," Wenger told Telefoot in an in-depth interview.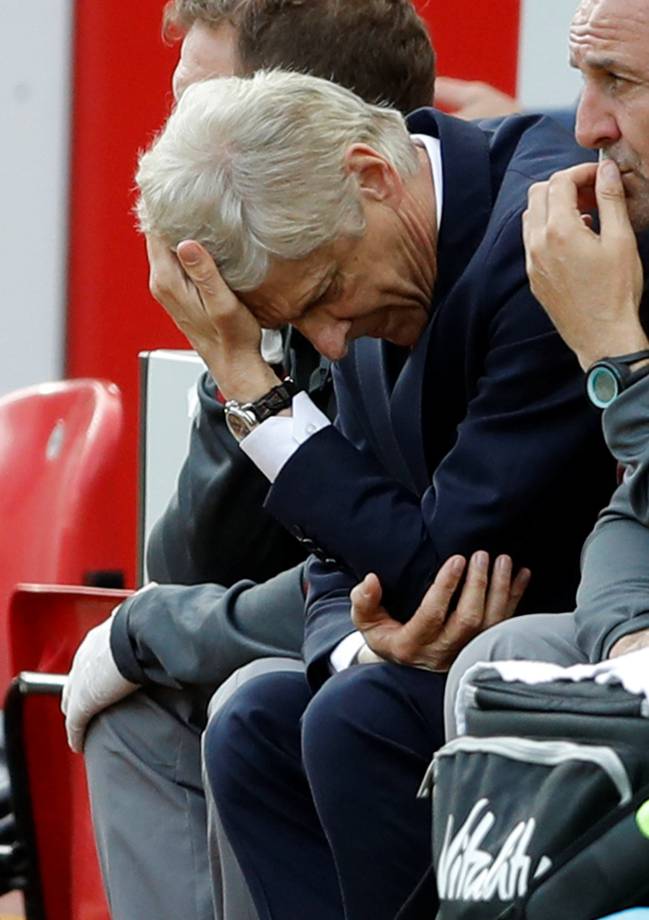 "I've been here for 20 years and you wonder all the time if you should go on managing the club, also because last season we struggled a lot."
Wenger says the performance against Leicester, a win on the opening weekend, was good and had a result to match. He says that the following game, a loss to Stoke, was a decent but wasteful performance but admitted that the 4-0 Liverpool defeat was "a catastrophe".
Wenger still believes that Arsenal can still challenge for the title this season despite their poor start, failure in the transfer market and the unsolved Alexis Sanchez issue that will only draw further specualation as the season continues.