Al-Khelaifi: "¿Mbappé? Some offered more than us..."
The PSG boss spoke to the Telegraph about signing Neymar, Mbappé, FInancial Fair Play and the Champions League.
Nasser Al-Khelaifi, president of PSG, gave an in-depth interview to The Telegraph in which he discussed Mbappé, Neymar, winning the Champions League and 'financial fair play'. Here are some highlights:
Growth of PSG: "We have been working very hard for the past six years to build the revenues of the club and they have increased through ticketing, sponsoring, merchandising, match day and TV rights from 90 million euros to approximately 500 million euros, with the last two seasons running profits. We now plan to continue to increase our revenue from between 20 and 40 per cent."

Financal Fair Play: "We have a year to meet FFP criteria. We have until June 30 2018. So I tell everybody: relax and think about your project. We think about building our project. There is pressure from other clubs (to investigate) but I don't think Uefa will be influenced by the pressure because they are very professional and very serious. For the thousandth time I am very confident. We respect all clubs and we expect the same in return. We have been investing in the French league and to be highly competitive in the Champions League. We are respecting all rules and regulations."
The Neymar effect: "I spoke to the owner of Globo TV in Brazil and he said: 'Guess how much people in Brazil watched the presentation of Neymar - just the presentation, not the first match.' I said 'five million?' He said 'no'. I said '10 million?' He said 'no - 85 million'... It's amazing. Neymar is an international superstar. An international brand".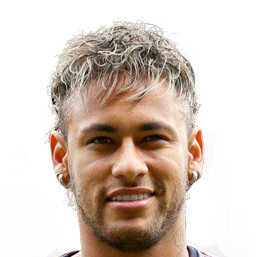 Signing Mbappé: "It was very competitive, trust me. Some other clubs offered him more than us. Every big club wanted him. But we explained to him our project and the ambition of the club and he's French, he's a Parisian and he had the club in his heart. He wanted to stay in France and defends the French colours in the Champions League. It's deep inside him. We met him and the family three times over a couple of months and they didn't talk about money, at all. This is incredible. I was surprised."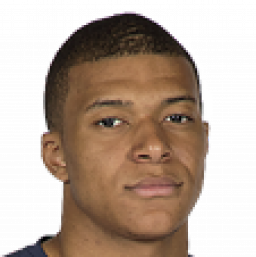 The Champions League and a game against Celtic: "I am very optimistic and excited to play our first Champions League match at Celtic. I know they have amazing fans and stadium and the atmosphere will be incredible. It's the first match in the group so everything is very exciting. I cannot wait."