Cristiano Ronaldo: the eyes are the mirror of the soul
The Real Madrid footballer posted a photo and comment to Instagram that appeared to allude to his statment to the judge investigating his tax affairs.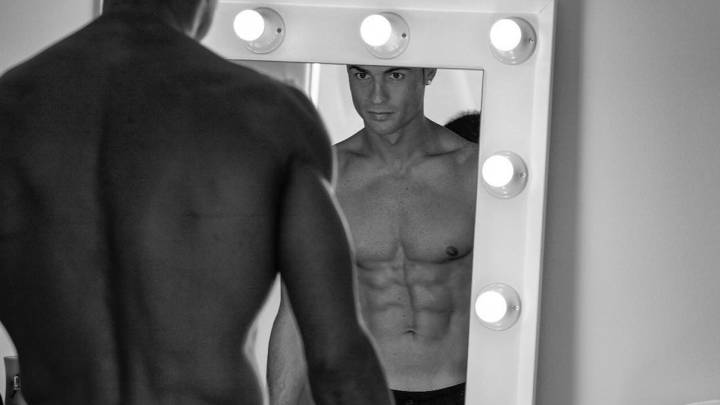 This Monday images emerged of Cristiano Ronaldo testifying before Judge Mónica Gómez Ferrer on 31 July during his court case for allegedly defrauding the Spanish tax authorities of 14.7 million euros during the tax years 2011, 2012, 2013 and 2014.
Ronaldo to the judge: "Look me in the eyes"
At one heated point in the debate, with the judge persistently questioning Ronaldo as to how if his tax affairs had been organised correctly, the tax authorities considered he was due 14.7 million euros in unpaid tax, Ronaldo's patience snapped and he asked the judge to: "Look me in the eyes". (Ronaldo says this at 5:50 in the video).
Reference to Ronaldo's tax case
And now the Real Madrid player has turned to Instagram to apparently reference the moment, posting a black and white photo with the text: "The eyes are the mirror of the soul".