Depor off to worst Liga start after four games in half a century
Not since the 1960s have the Riazor club started a season in such poor form. On that occasion they lost their first four and conceded 13 goals.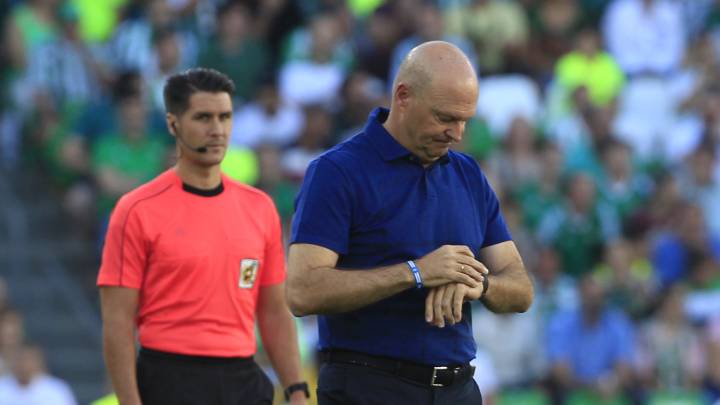 The anticipated Deportivo revival under Pepe Mel has failed to materialize in LaLiga's opening fixtures with the Galician outfit picking up just one point from four games, leaving the side one place above the relegation zone.
Depor's tally so far in 2017-18 represents the club's worst start to a Liga season in almost half a century, since the 1968-69 season, when the Galicians lost their first four games and scored just a single goal.
Only once since then have Depor failed to win one of their opening four Liga fixtures, in 2011-12, at the end of which the club was relegated to Segunda under Miguel Ángel Lotina, a single point adrift of Mallorca and Getafe. On that occasion though the side drew three of their first four fixtures.
Depor recovery from worst-ever Liga start
Not since the 1968-69 season have Depor got off to a worse start in LaLiga, with the team suffering four consecutive losses and conceding 13 goals that campaign.
However, there is a ray of historical hope from that season: Depor went on to win their next two games and eventually finished in a comfortable 10th in the top flight.