2018 WORLD CUP
Mexican fans top Russia 2018 World Cup ticket request list
With "El Tri" recently confirming their presence in Russia next Summer, Mexican fans top the overseas WC 2018 ticket request list.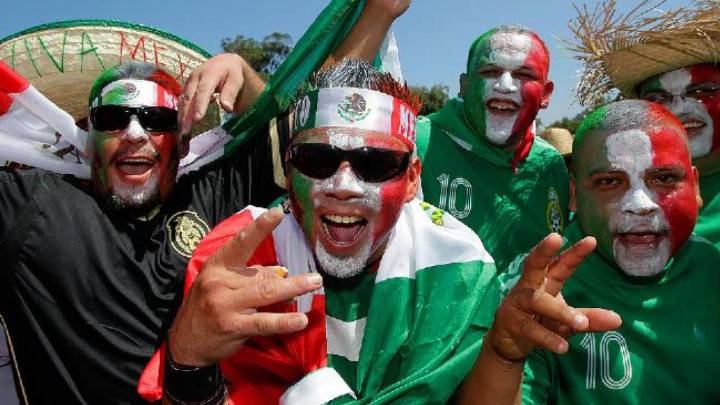 With the first general World Cup 2018 ticket sale phase set to conclude next week more than one and a half a million requests for the event which kicks off on June 14th next summer have been accepted by the FIFA ticketing portal.
"El Tri" fans
Apart from the host nation fans who have been highly active in requesting match tickets at the 12 venues spread across the country, it's fans of Mexico that top the list of overseas fans anxious to attend football's biggest event next year,
South American fans are also anxious to watch the games from the stands with fans from Argentina closely followed by Brazil in the request ranking. Fans from China, USA, Colombia then follow with Germany and then England highest in the UEFA region markets.
This initial phase follows a ballot procedure with fans having the option to watch specific games, venue specific tickets or the follow-your-team option.