NFL
Newton's sexist remark sours yogurt sponsor deal
Yogurt maker Dannon said Thursday it will no longer work with Carolina Panthers quarterback Cam Newton in the wake of a sexist remark by the NFL star to a woman reporter.Super Bowl 2018 live online: Patriots vs Eagles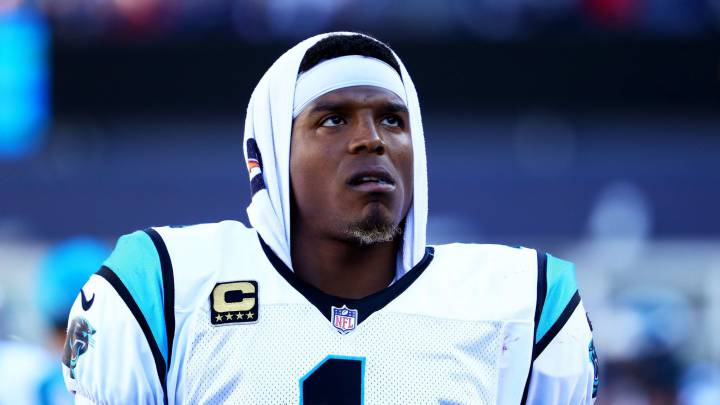 Yogurt maker Dannon said Thursday it will no longer work with Carolina Panthers quarterback Cam Newton in the wake of a sexist remark by the NFL star to a woman reporter.
Asked by Charlotte Observer reporter Jourdan Rodrigue about teammate Devin Funchess and the way he runs pass routes, Newton said, "It's funny to hear a female talk about routes."
The stinging backlash came quickly, with Dannon's Oikos brand dropping Newton as a spokesman.
Dannon signed Newton to endorse the brand in 2015, the same year he led the Panthers into Super Bowl 50 where they lost to Denver.
Dannon's statement on Newton's sexist remark
"We are shocked and disheartened at the behavior and comments of Cam Newton towards Jourdan Rodrigue, which we perceive as sexist and disparaging to all women," said Michael Neuwirth, Dannon's senior director of external communications.
"It is entirely inconsistent with our commitment to fostering equality and inclusion in every workplace. It's simply not OK to belittle anyone based on gender. We have shared our concerns with Cam and will no longer work with him."
Newton also has endorsement deals with Under Armour, Gatorade and Beats by Dre.