Raphaël Varane: "Be a one-club player? - I don't see why not"
The Real Madrid central defender took a few moments to chat to L'Équipe about the current state of affairs at Real Madrid and the France squad.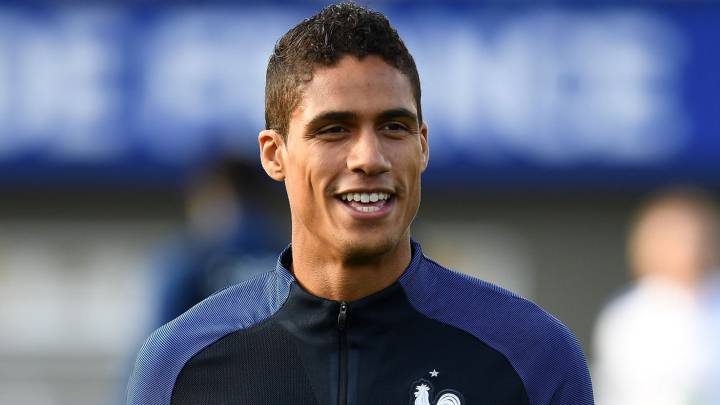 Before tonight's meeting with Bulgaria, Raphaël Varane took a few moments to chat to L'Équipe about the current state of affairs at Real Madrid and France's hopes of securing their place at 2018 World Cup Russia.
Varane open to seeing out his playing days at Madrid
As for his future at Madrid, Varane explained: "It's fair to say that a lot of things have happened to me over the past few months. There were some dark times but in June 2016 we spoke to the club about my future and they put forward a very interesting offer, one which was in line for what I was hoping for. I don't see anything negative about being a one-club player; that was what was on my mind when I renewed my contract in 2014. Madrid is a massive club; I'm not putting any limits on myself".
The French centre-back is happy with his role in Zidane's team, as he continued, "I've never had any complaints about the playing time I have been given. And apart from that I have been given other responsibilities. It's important to feel as though you mean something for the team and that is how it is for me".
Varane feels France can play an important role at 2018 Russia with the team just one win away from qualifying for next summer's event. "We have a great generation of players, some fantastic players and competition for places in the team is healthy; all of these young players coming through are starting to make me feel a little old! (laughs). But there isn't a rift between the two generations, there's a real respect for the older players, and the veterans haven't changed how there are even with the new, younger players emerging. Everyone seems to have found their place and all of us know how privileged we are to be able to play for France", he concluded.



LaLiga Santander
*Update 7 de octubre de 2017