Singapore fall to record-low position in FIFA world rankings
The Lions have fallen to 173rd spot, while Malaysia have moved up to 170th. The Philippines become the highest-ranked South-East Asian team.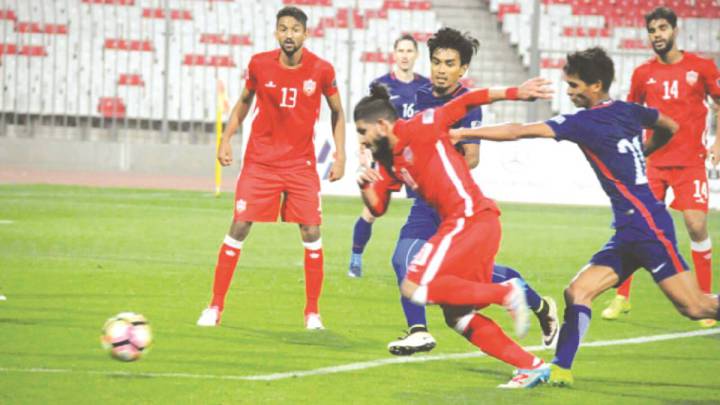 The Singapore national football team has dropped to its lowest-ever position in the FIFA world rankings.
According to the latest standings published on Monday (October 26), Singapore have slumped 11 places 173rd spot.
Last month, 'The Lions' were ranked 162nd, however, two losses in October against Qatar and Turkmenistan have cost them.
Malaysia move ahead Singapore
Malaysia are currently in 170th position, their lowest since April 2016, when they stood in the 174th spot.
A 2-0 defeat to Hong Kong in an Asian Cup qualifying match saw Malaysia drop four spots from the 166th position.
South-East Asia's (SEA) traditional underdogs, Cambodia, share 170th spot with Malaysia.
The Philippines are the highest-ranked team in the region, at 116th, followed by Vietnam and Thailand, placed at 121st and 138th respectively.
Myanmar, Laos and Indonesia are at 155th, 162nd and 165th respectively.
Singapore are now the third lowest ranked SEA country in the FIFA rankings, just above Brunei Darussalam and Timor Leste, who are in the 184th and 192nd spot respectively.
The rest of Asia
Iran continue to lead the rankings for the Asian Football Confederations (AFC) teams, sitting in the 34th position, nine places lower than last month.
Australia and Japan occupy the second and third positions, ranked at 43rd and 44th respectively.
China reached the 57th spot, moving ahead of South Korea in 62nd.