SOUTH AFRICA
South African former referee Ian McLeod passes away
McLeod was the first South African to referee at a FIFA World Cup when he took charge of Spain's clash with Paraguay at France '98.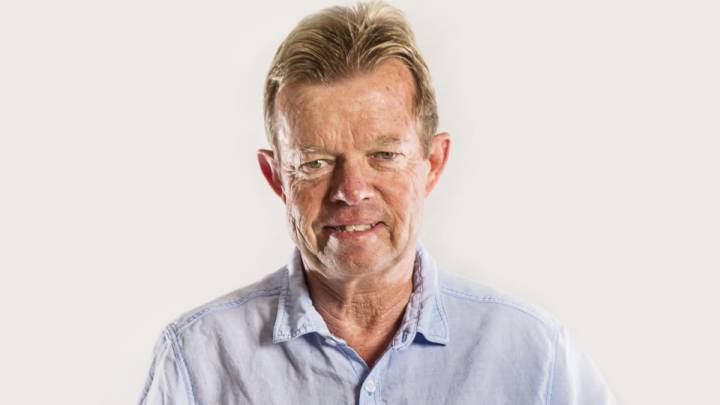 The South African Football Association (SAFA) has confirmed that former referee Ian McLeod passed away on Thursday.
After telling his wife he was not feeling well, the 63-year-old was admitted to hospital on October 15.
SAFA's communications manager, Dominic Chimhavi, spoke to TimesLive about the sad news.
"He was match commissioner at a recent national first division match and on his return home he told his wife that he was not feeling well'" Chimhavi said.
"He was admitted into hospital and sadly passed away on Thursday night."
Long-serving referee
After beginning his officiating career in the '80s, McLeod became a FIFA referee in 1993.
"In the 1980s Ian was a pioneer and one of the first white referees to enter into the then-NSL (National Soccer League)," assistant referee Ari Soldatos told TimesLive.
"There were others like Stan Swart' but they never were able to make the impact on the international stage that Ian did."
He was the first South African to referee at a World Cup when he did so in the 1998 tournament in France, overseeing the match between Spain and Paraguay.
He also refereed at the 1997 FIFA Confederations Cup, as well as several Africa Cup of Nations tournaments.
In later years, he served as a refereeing instructor for the Confederation of African Football (CAF) and as a FIFA assessor.
By the time of his death, he was the Senior Referees Manager at SAFA.