Bodo Illgner says there is a crisis at Real Madrid, but not quality
Former goalkeeper at Los Blancos has joined in the debate on the clubs disappointing start to the 2017/18 season stating that attitude, among other things, need sorted.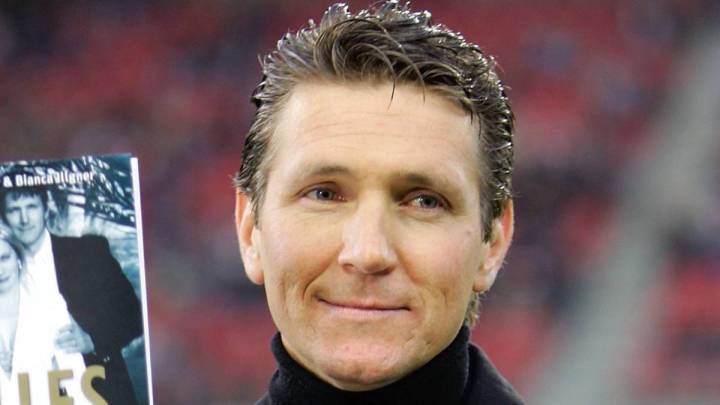 Bodo Illgner is the latest former player to throw his opinion about the current state of Real Madrid as he took to Twitter to criticise following back-to-back defeats against Girona in LaLiga and Tottenham Hotspur in the Champions League.
Early crisis for Real Madrid
The ex-Bernabéu goalkeeper is one of a seemingly growing group calling this poor start to the season - which sees the club already eight points behind rivals Barcelona in the league - a crisis, however he elaborated on what type of crisis it was.
Si q hay crisis en el #realmadrid! No de calidad pero de forma, de juego, de lesiones, de confianza y en algunos casos incluso de actitud!

— Bodo Illgner (@Bodo_Illgner) 2 de noviembre de 2017
"Yes, there is a crisis at Real Madrid! Not in terms of quality but of form, play, injuries, confidence and, in some cases, of attitude as well! #HalaMadrid"
The German goalkeeper followed up his Spanish tweet with an English equivalent although interestingly used the word "will power" instead of "attitude". The 50-year old clearly keeps a close eye on the goings on at his former employers with comments about the club making several appearances on his timeline.