The Premier League lion has awoken
Today the Premier League is a fierce lion, one that has woken from its siesta. The blessed domination of LaLiga in European competitions, which we have enjoyed so much, has started to falter. In the opening four Champions League group games, Barça have dropped two points, Madrid and Sevilla five each, and Atlético nine, putting them in real danger. In total, 21 points lost. Among all the English sides (five, one more than Spain) only 11 points have been left behind. Not one of them has scored fewer than ten goals. Not one of ours has gone over eight. Along with the brilliant PSG – who Javier Tebas describes as a club-state with the economic backing of Qatar - the English clubs are now the headline acts in the Champions League.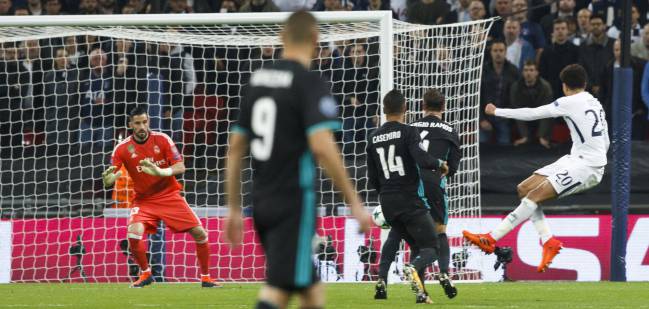 English football, Victorian stubbornness
There has been a change in the Premier League. English football was too recumbent on their old models and behaviours, managed until recently by coaches with lazy and unscientific habits, like those we had in Spain some time ago. Born-and-bred guys great for the media circus, but that put the brakes on the advancement of football. In England its expiry date was extended beyond that of its counterparts in other countries thanks to its Victorian customs. They didn't think they could learn anything about football from outside influences. They were only open to bringing in foreign players, because they were succeeding less and less, for the same reason: the backwardness in their methods.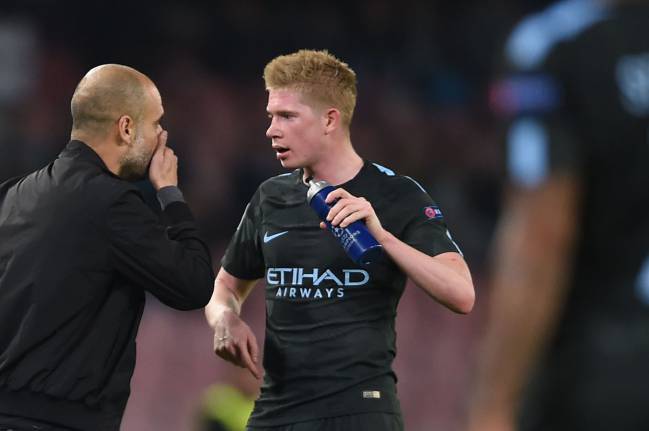 Premier League's unstoppable wave
The Premier League started to look outside its own nucleus. Those five Champions League teams are managed by Guardiola, Mourinho, Conte, Klopp and Pochettino. Coaches-managers coming from beyond their borders, as is the case with most clubs in their league. Their efforts have not only begun to be noticed in the first teams, also lower down where they are winning titles, and with new phenomena, such as Kane and Dele Alli. They had money; now they have even more. And they already know how to use it. The youth ranks that they have, with so much immigration, rich ethnicity and with the need to escape poverty, is colossal. An unstoppable wave has been announced.