PREMIER LEAGUE
Arbeloa happy to see back of Bilic as West Ham manager
Former Liverpool, Real Madrid and West Ham defender, Álvaro Arbeloa, took to social media following the announcment of the end of Slaven Bilic reign at the Hammers.
On Monday, West Ham United parted company with manger Slaven Bilic, and although most commentators and fans were unsurprised by the decision, not all were pleased with the change. However, one former player, Álvaro Arbeloa, seemed to believe it was very much the right move.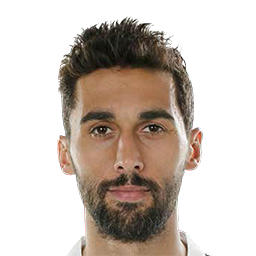 Arbeloa pleased with Bilic sacking
The Croatian joined the London club in 2015 and now leaves with the club on nine points after 11 Premier League matches. That tally has the Hammers sitting within the relegation zone, a point off West Brom and Bournemouth who are 16th and 17th respectively.
Arbeloa posted his tweet on the back of the news that Bilic was being relieved of his duties and kept it simple: "Better late than never"
Whether the former Liverpool and Real Madrid defender is right, only time will tell.