Social Media
Twitter character limit grows, the sporting world reacts
As the social media giant doubled the limit to everyone's tweets, many in the world of football and beyond were keen to take advantage.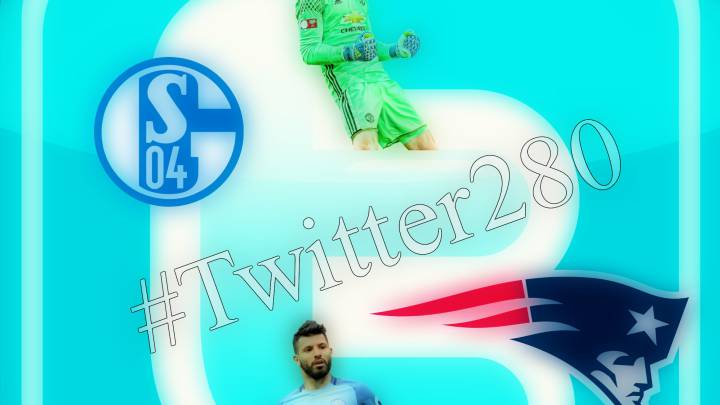 Today the social media giant Twitter changed one of its founding principles: the character length for user tweets. The expanded limit now allows for 280 characters instead of the previous 140 and the sporting world, along with everyone else, has shared their views.
Agüero and De Gea in 280 characters
The two clubs currently sitting at the top of the Premier League, Manchester City and Manchester United, have got plans to take advantage of the doubled space.
Twitter limit response in sport
Here you have a selection of some of our favourite responses related to sport. We'll add more as they appear...