Real Madrid's 200 days without Bale, Benzema and Cristiano
Not since El Clásico back in April has Zinedine Zidane been able to call upon his 'untouchable' BBC. With Bale's latest injury it could be a lot more...
Today marks the 200th day without seeing Real Madrid's famed BBC of Bale, Benzema and Cristiano Ronaldo in the same eleven. Their last appearance together was on April 23, 2017, in a Clásico that didn't end well for Los Blancos. Barcelona ran out 2-3 winners thanks to a last gasp goal from Lionel Messi and to add to their misery it was a game where manager Zinedine Zidane had declared Gareth Bale 100% fit but the Welshman hobbled off after just half an hour with a recurrence of a previous injury.
"He told me he was fine and he wanted to play," Zidane explained, and after that Bale's opinion on his own fitness carried less weight, seen with Isco lifting the Duodécima in the Cardiff final.
Cristiano and Bale rested, Benzema frozen out
After more than six months since witnessing the White Trident the possibility of them returning to the starting team on November 18 for the capital derby in the Metropolitan Wanda was beginning to look more and more likely: Cristiano had been relieved of Portugal duty, Madrid agreed with Wales that Bale would not be called up for the international friendlies and Benzema is still sidelined from the French national team with little sign of that changing in the short term.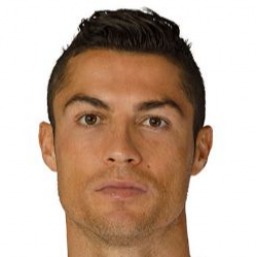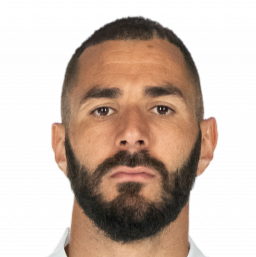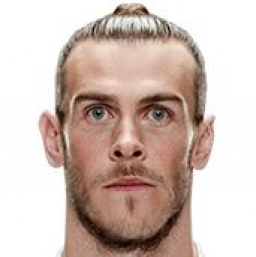 These converging situations was allowing Zidane to work with all three forwards while others are away with on international duty, meaning if Bale could get back to match sharpness there was a good chance we'd see the BBC at the Wanda. However the wheels came flying off the plan to bring the trio back when Bale, finally back in full training, managed to injure himself, with Real Madrid confirming the set-back. It looks like the Welshman will now be out for at least another month...
Is the BBC the best attack for Madrid anyway?
This is the fifth season that the BBC has been together at Madrid and the statistics don't back up the idea of starting them as the attacking unit. With them Madrid has won fewer games (65 of 94, 69.1%) compared with without them (118 of 156, 75.6 %). The team does score more goals when the three are in the side (269 in 94 games, 2.86 per game, compared to an average of 2.60 goals when they're not together). The argument can be made, however, that the side are less balanced with more goals conceded when they're on the park together: 0.97 goals per game contrasts very slightly with 0.90.