REAL MADRID
Florentino: "They criticise us because they envy us"
The president of Real Madrid said the criticism Real Madrid receive is based on something Santiago Bernabéu already said and it's envy.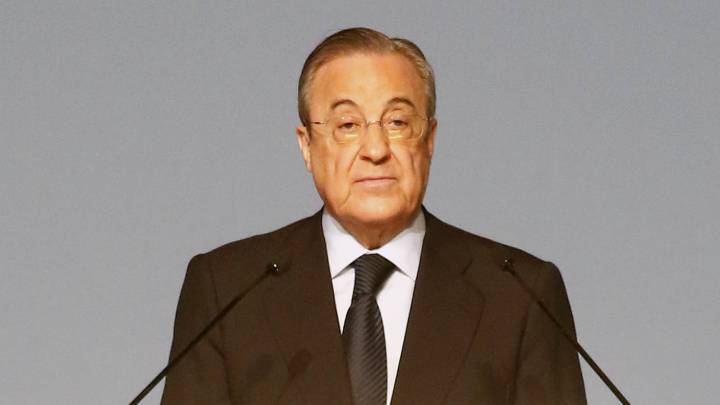 Florentino Pérez spoke to OK Diario and spoke about about a new documentary entitled 'Bernabéu' and also addressed some of the critics of los Blancos.
The documentary: "It's a movie about the life of Santiago Bernabéu. Yesterday (Thursday) we did a pre-screening at the stadium and it went really well. Today, it will be released and it will go to the cinemas. The movie is a way to know the life of a person that not everybody knows."
Things that he didn't know about Santiago Bernabéu: "Many things surprised me that I didn't know before. Firstly, as a person and later his connection with with Madridismo during the war and post-war. Also, how he managed Real Madrid. After the war, when there was no money, he created season tickets and made the biggest stadium in the world because he had the idea that with the money from ticket sales, he could sign the biggest players. That's what he did. He signed Di Stéfano, Puskas and the rest is history."
Criticism that Real Madrid recieve: "Bernabéu already said it, they criticise us because they envy us. We have a good team and a good manager."



LaLiga Santander
*Update 10 de noviembre de 2017