WORLD CUP
Italy dreams of World Cup not over as Peru politics mean they could be expelled
According to the Peruvian paper, Líbero, Peru could be expelled from the competition if the football federation is not run independently.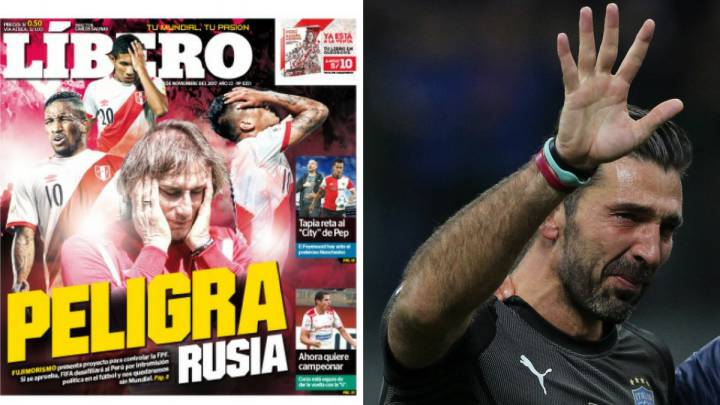 Perú could be expelled from the next World Cup despite beating New Zealand in a play-off to assure themselves of a place at Russia 2018. The reasons, as outlined by Peruvian newspaper, Líbero, are political with one of the bills put forward by congresswoman, Paloma Noceda, to take control of the football federation. This would prevent re-elections leaving the federations without anyone in control.
FIFA does not acknowledge any football federation that does not independently govern itself and if a government intervenes, it means FIFA could be forced to exclude them from all official competitions including the World Cup. If Noceda's Fuerza Popular party get a majority vote, it could mean Peru's effort to make it to the World Cup could be all for nothing.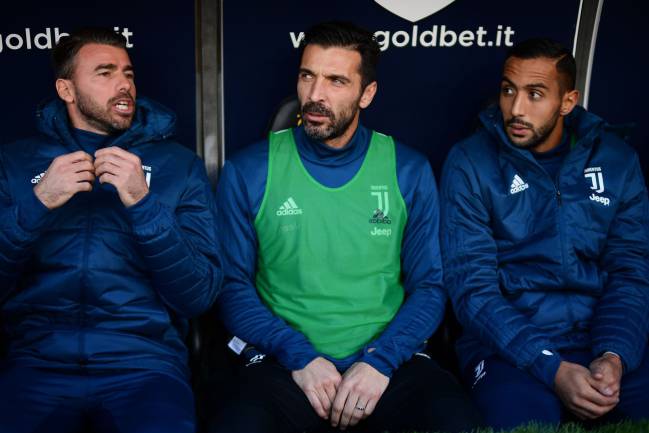 Peru's bill is simply an idea says Noceda
It has taken the South American country 36 years to return to the World Cup and Noceda says, "There is concern from FIFA but we need to do things for the good of Peruvian sport. No bill will impede Peru from going to the World Cup."
"If it could affect Peru, we will debate it and pull it," she continued. "A bill is simply a rough sketch." If they do decide to withdraw the bill, however, they risk losing a lot of votes.
And in the instance that FIFA does intervene and expel a country? In Article number seven, FIFA states: "If a participating federation withdraws or is expelled from the competition, the FIFA Organizing Committee will decide discretionally and without consulting any other body on the measures to be taken."
This is where Italy's hopes were raised as they failed to make the World Cup for the first time in 60 years and are one of the competition's greatest ever teams. Meanwhile, Chile, who won the Copa America and came sixth in South American qualifying would also be a favourite. Meanwhile, Netherlands, who have a deep history and tradition in the tournament could also be considered.