NFL
Josh Gordon will start for the Browns on Sunday
The wide receiver returns to the Cleveland Browns almost three years since he last played a down in the NFL due to drug and alcohol issues.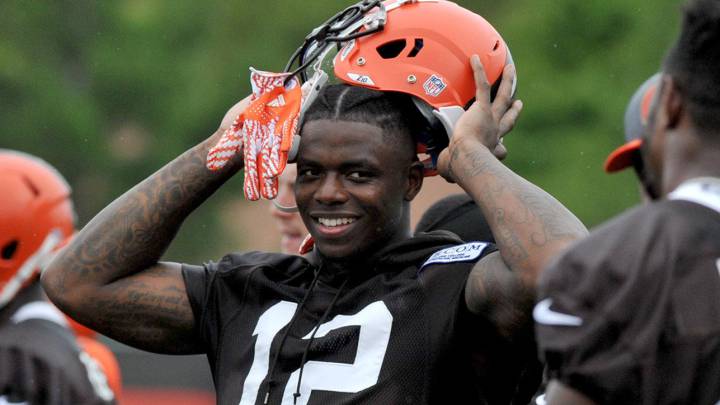 The Cleveland Browns are done for the season. They are 0-11 and have just one thing to play for: avoiding a winless season like the 2008 Detroit Lions. There is a silver lining to this forgettable season, however, and he will be lining out wide for the offense on Sunday.
Josh Gordon will start for Hue Jackson's team after missing most of the last three years due to suspensions. Almost three years to the day since Gordon last lined up for an NFL snap, he will start for the Browns against the Los Angeles Chargers.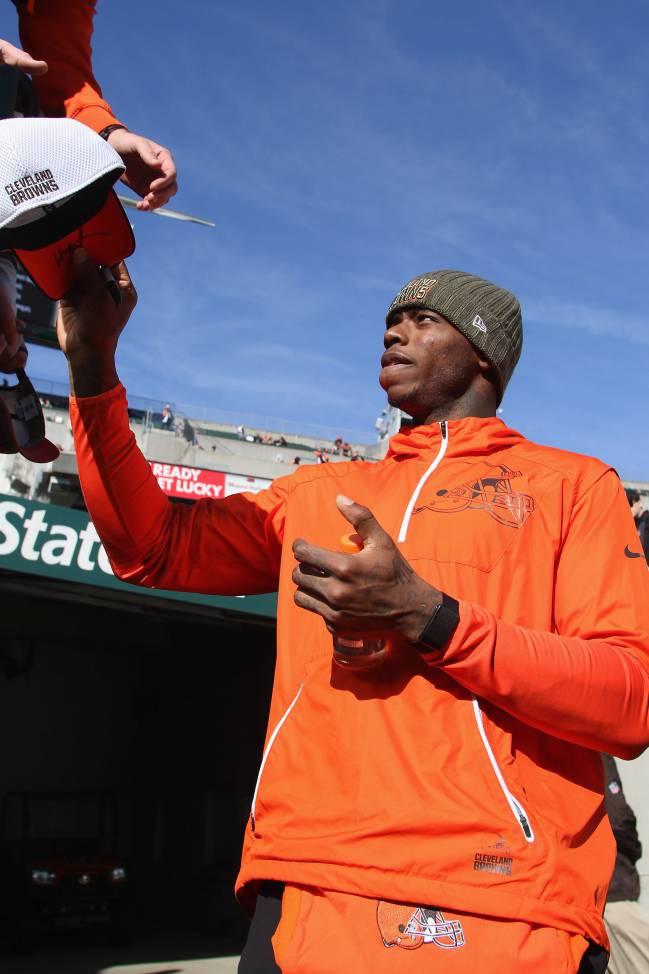 Hue Jackson excited to have Gordon back in a Browns' jersey
The head coach said, "Are you kidding me? Yeah, he's going to start," when asked about the wide receiver's involvement on Sunday.
Gordon, who has been suspended for most of his career due to alcohol and substance abuse issues, opened up in a GQ interview recently. He admitted he played with something in his system "probably every game of his career". He returns to the field on Sunday looking to get back to his best and given the last season he played, he accrued over 1,600 yards, could help Cleveland get their first victory of the season.