REAL MADRID
Achraf Hakimi, Casilla to leave if Kepa, Odriozola join Real Madrid
The arrival of Kepa Arrizabalaga and Álvaro Odriozola at Real Madrid would lead to departures from Los Blancos' first-team squad.Real Madrid - Bayern Munich live online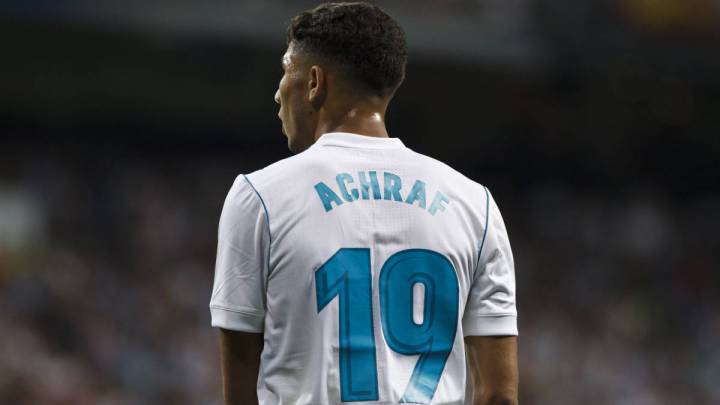 The chief casualties of Real Madrid's expected moves for Kepa Arrizabalaga and Álvaro Odriozola are likely to be Kiko Casilla and Achraf Hakimi.
Casilla would leave Real Madrid either on loan or permanently
With Real seeking to secure the January signing of Athletic Bilbao goalkeeper Kepa, the Spanish and European champions are understood to be planning to allow Casilla to leave, either on loan or on a permanent deal.
Achraf likely to spend two years away from Bernabéu
Meanwhile, Odriozola's summer arrival would see fellow right-back Achraf loaned out by Real, who believe that his recent stint in the first team - brought about by Dani Carvajal's absence with a heart problem - showed that the Moroccan needs to gain further top-flight experience at another LaLiga club before competing for Carvajal's starting spot.
If a deal for Odriozola is completed, Los Blancos would be keen for Achraf, 19, to spend at least two years elsewhere before returning to the Bernabéu.
Keylor expected to compete with Kepa
Real's current first-choice keeper, Keylor Navas, would also see his place come under threat, although it is believed that the plan is for the Costa Rican to compete with Kepa, with head coach Zinedine Zidane and goalkeeping coach Luis Llopis then deciding who should be number one.