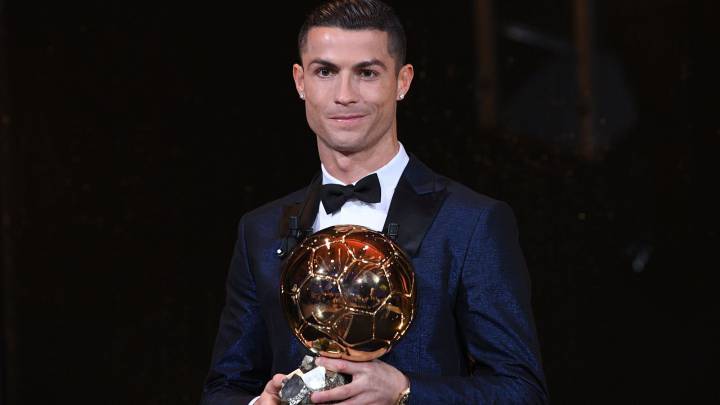 2017 Ballon d'Or: Cristiano Ronaldo wins France Football award
Now Ginola has a present for Cristiano's girlfriend, Georgina - baby clothes with five trophies printed on them! Classy touch.
  It's now a decade since anyone other than Cristiano Ronaldo and Lionel Messi last won the Ballon d'Or, when Brazilian Kaká scooped the award in his AC Milan heyday back in 2007.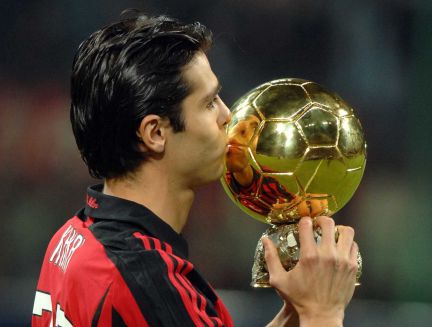 The chat at the Eiffel Tower hasn't stopped, by the way. Ronnie says he's challenging himself to reach seven career Ballon d'Or wins - it's not the first time he's said that. He's 33 in February; a tall order, surely...
  Portugal's other Ballon d'Or winners? Luis Figo in 2000 and Eusebio in 1965.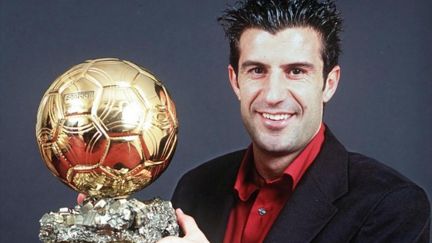 Cristiano Ronaldo's fifth trophy moves the Real Madrid and Portugal star level with Lionel Messi at the top of the all-time Ballon d'Or standings, while Portugal now join Germany and the Netherlands as the countries with the most award wins: seven.
We're still to be told who came second and third, as far as I know.
  "You really deserve it!" Ginola tells Cristiano. The Real Madrid man then hails an "amazing" year before being joined on stage by his mother and his eldest son, who by the way isn't bad at the old round ball himself.
...and Cristiano Ronaldo appears holding the Ballon d'Or! "Does that mean he's won?" asks my colleague. Yes, I think it does.
We're now treated to some James Bond-style build-up music...
Ginola asks Ronaldo who he thinks should win. After a bit of squirming, Mr Nazario says it should be his namesake. "I'm a Real Madrid fan," he explains, in addition to stressing CR7's achievements with Portugal.  
David Ginola has changed out of his salmon-pink jacket and is now looking even swisher in a tux. He welcomes Ronaldo (the original, Brazilian one, who won the Ballon d'Or in 1997 and 2002) onto the stage. They start with some witty banter.
  Again, if I were a betting man...
  So, we're guaranteed the same top three as 2017's Fifa The Best Men's Player award. Will it be the same order? 
He did skipper Real Madrid to the odd trophy or two this year, I suppose...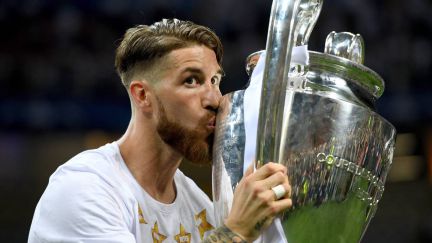 Mbappé also scooped the 2017 Golden Boy award for the best under-21 player - by a record margin - but was a notable omission from the shortlist for Fifa's The Best Men's Player prize.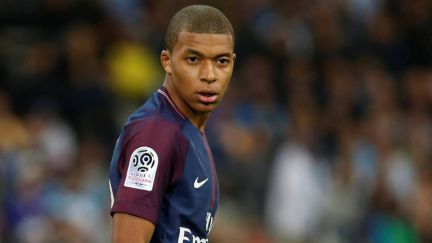 In his first year among the Ballon d'Or nominees, Mbappé's goes straight into the top 10 after a calendar year that saw him establish himself as THE young talent on everyone's lips, helping Monaco to the Ligue 1 title and the Champions League semi-finals - and becoming a full France international - before moving to PSG in the summer to form a deadly strike trio with Edinson Cavani and Neymar.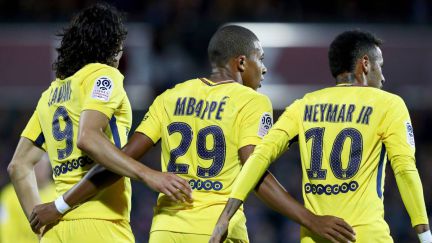 Bayern Munich and Poland star Lewandowski is up from 16 in 2016, while Spurs and England ace Kane is in for the first time after a calendar year which, by my (not infallible) counting, has seen him score 48 goals for club and country.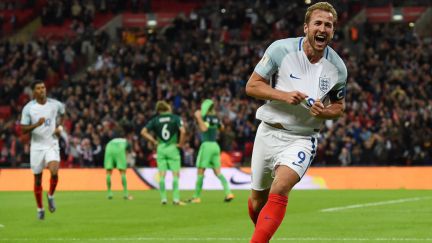 De Gea grabbed the headlines at the weekend with a stunning display in Manchester United's Premier League win at Arsenal, leading to all manner of meme-tastic musing on all the things that Dave could save...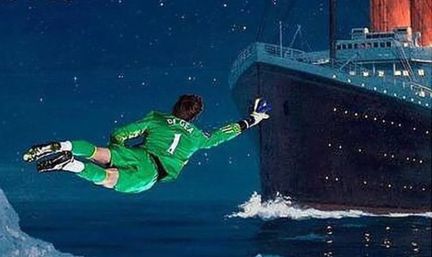 Positions 20-11 also saw plenty of Premier League talent, with Eden Hazard 19th - having missed out altogether in 2016 -  and Kevin de Bruyne 14th, up from joint 20th last year.
By the way, you may be interested to read this interview with the man who's hosting tonight's Ballon d'Or ceremony: David Ginola spoke to AS's own Robbie Dunne last month about surviving a heart attack in May 2016 and his efforts since then to raise awareness about issues of cardiac health and to promote people's knowledge of first aid - something that he says he owes his life to. A fascinating read.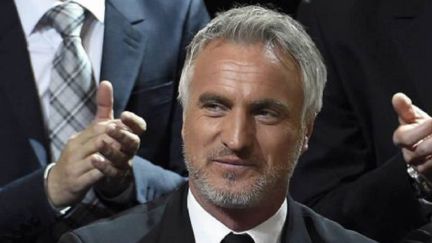 And so we come to the top 10...
Ronaldo's former Real Madrid team-mate James is fully in favour of individual trophy number five for the Portuguese striker. "He has improved over his whole career, which has turned him into a fantastic player," he said.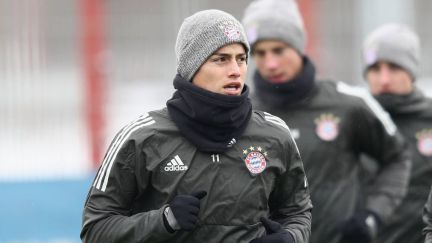 Spoiler alert !!!!! Nike have unveiled new CR7 "5th triumph" football boots... What could that mean ?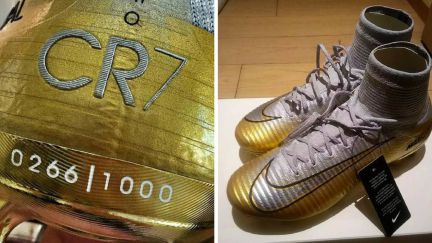 "This video conference is ruining my enjoyment of going to the Ballon d'Or event" claimed football agent Jorge Mendes giving evidence via video conference from Pôrto as part of the Cristiano Ronaldo tax investigation case.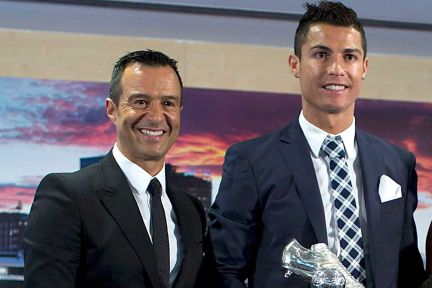 Ever wondered why mercurial Argentinian Diego Maradona never won a Ballon d'Or award? Watch here and find out why....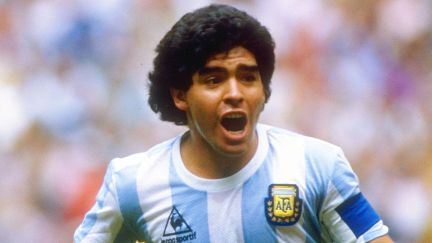 Have a browse through or gallery showcasing 13 players that you probably can't recall being shortlisted for the Ballon d'Or award.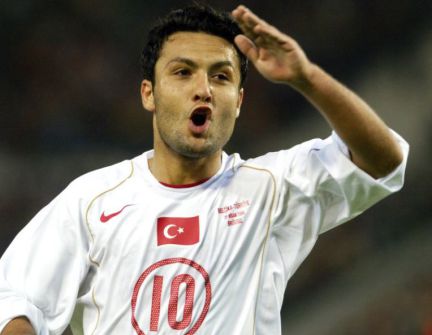 Hello and welcome to our live coverage of the 2017 Ballon d'Or awards ceremony from the Eiffel Tower in Paris. The event starts at 19:45 CET but we'll be building up throughout the day prior to the ceremony.
2017 Ballon d'Or awards ceremony: preview
The stunning Eiffel Tower in the French capital is the setting for this evening's star-studded event hosted by respected French magazine 'France Football' with former PSG, Newcastle and Tottenham player David Ginola this evening's host
Cristiano Ronaldo is the firm favourite to walk away from Paris with his fifth Ballon d'Or award and equal FC Barcelona striker with his five trophy haul. Since 2008 no other player apart from this incredible duo has won the prestigious award with AC Milan's Kaka' the last player to win the prize.
2017 Ballon d'Or Candidates
The ceremony officially starts at 19:45 CET but the action from Paris will be well underway before with the famous red carpet as the guests make their way into the hall.
The list of 30 candidates for this years award is:: Neymar (PSG/BRA), Dybala (Juventus/ARG), Marcelo (Real Madrid/BRA), Modric (Real Madrid/CRO), Kanté (Chelsea/FRA), Luis Suárez (Barcelona/URU), Sergio Ramos (Real Madrid/SPA), Jan Oblak (Atlético Madrid/SLO), Coutinho (Liverpool/BRA), Mertens (Napoli/BÉL), De Bruyne (Manchester City/BÉL), Lewandowski (Bayern/POL), De Gea (Manchester United/SPA), Harry Kane (Tottenham/ENG), Dzeko (Roma/BOS), Griezmann (Atlético Madrid/FRA), Toni Kroos (Real Madrid/GER), Buffon (Juventus/ITA), Sadio Mané (Liverpool/SEN), Radamel Falcao (Mónaco/COL), Lionel Messi (Barcelona/ARG), Aubameyang (Borussia Dortmund/GAB), Edinson Cavani (PSG/URU), Benzema (Real Madrid/FRA), Hummels (Bayern/GER), Cristiano Ronaldo (Real Madrid/POR), Hazard (Chelsea/BÉL), Bonucci (Milan/ITA), Isco (Real Madrid/SPA) y Kylian Mbappé (PSG/FRA)
Will we see a repeat of last year with Cristiano winning, Messi second and Griezmann third on the podium? Join us to find out ....