Cristiano Ronaldo: Real Madrid fans' "short memories" bother me
Speaking to France Football after winning his fifth Ballon d'Or, Cristiano said: "When things aren't going well, the fans have to help us."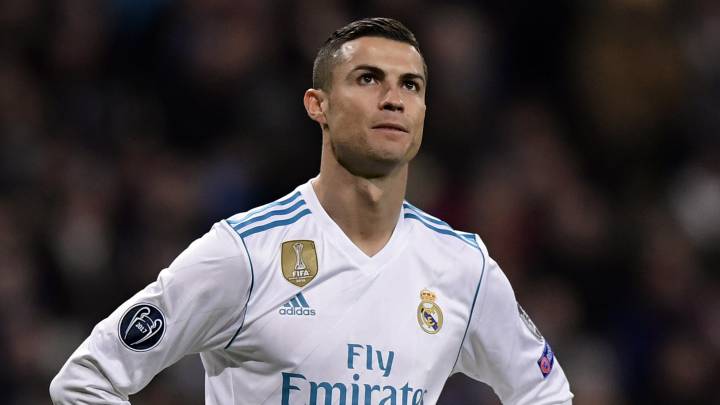 Cristiano Ronaldo has spoken of his annoyance at the "short memories" of supporters who jeer him and his team-mates when Real Madrid aren't doing well.
Despite scoring in every Champions League game this season, Cristiano has netted just twice in LaLiga, in a stuttering Real title defence that has left Los Blancos eight points behind leaders Barcelona, and led fans to vent their frustration.
Fans need to show more faith, says Cristiano Ronaldo
"That bothers me: the short memories that supporters show," the Portugal captain, 32, told an exclusive interview with France Football after winning the fifth Ballon d'Or of his career this week.
"Football is cyclical. When things aren't going well, the fans have to help us. We've won three Champions Leagues in four years, something which isn't easy to do.
"Sometimes things don't turn out so well: the ball hits the post and won't go in, or the opposition goalkeeper puts in a great display. I'd ask the fans to have more faith."