Filipe Luís rubbishes rumours of exit claimed by Arda's agent
Ahmet Bulut, who represents the Turkish midfielder, also declared he was the Brazilian's 10-percent man, but the defender responded that there was no truth in it.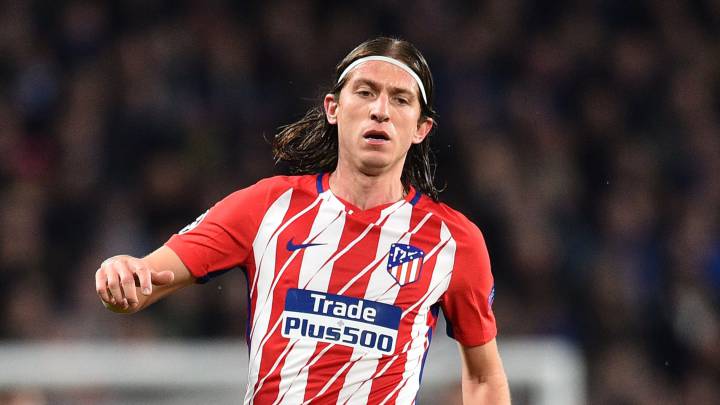 Arda Turan's agent, Ahmet Bulut, has stated during an interview that he also represents Atlético defender Filipe Luís and claimed that the Brazilian is seeking an exit from the Metropolitano. "I am Filipe Luís' agent and he wants to leave Atlético Madrid," Bulut stated, adding that he works with ubiquitous super-agent Jorge Mendes and has done several deals in his native Turkey with the Portuguese representative. "Until now I haven't spoken with any other club about Filipe but he wants to leave and so I'll be talking to the club about a possible move, and we'll see what happens."
Filipe denies Bulut's claims
Filipe, whose agent is listed on Transfermarkt as Manuel García Quilón, who has handled the affairs of predominantly Spanish and Spain-based stable of players including Theo Hernández, José Callejón, Atlético keeper Miguel Ángel Moyá and Newcastle manager Rafa Benítez, swiftly denied Bulut's claims on social media, writing "and we all know that's not true."
The Turkish press put two and two together and noted that Galatasaray are looking for a left back and threw Filipe's name into the mix. The Turkish giants were previously interested in Arda but the player did now want a return to the Super Lïg.