Treasure trove discovered at Mousa Dembélé's hotel
The Tottenham Hotspur star has invested in a hotel in his hometown, Amberes. Workers were astonished to discover antiques valued at 1.3 million euros.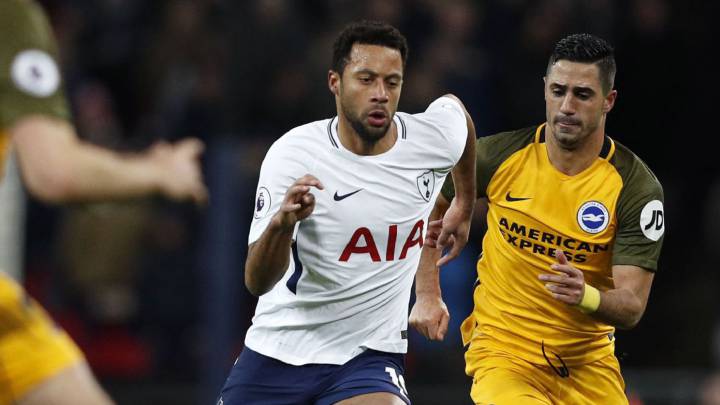 Mousa Dembélé and his family got the surprise of their lives when workmen carrying out building work on their hotel uncovered a collection of highly valuable antique ceramics hidden in one of the rooms at the former manor house. The Tottenham Hostspur star decided to invest a proportion of his earnings into converting an old mansion in central Amberes, his birth town, into a hotel for his sister to run. During renovation work, objects valued at 1.3 million euros were discovered.
Dembélé to loan antiques to Amberes museums
Workmen found antique ceramics, porcelain and a dinner set dating from the 18th Century... Dembélé's sister has confirmed that the find will be loaned out to museums in the Belgian city. "This is a complete one-off, and it fits in perfectly with the history of the building", Assita Dembélé said.