OLYMPICS
Olympics: Tokyo 2020 organisers slash budget by $300 million
The estimated cost of hosting the Olympic Games has been reduced to $12.6 billion.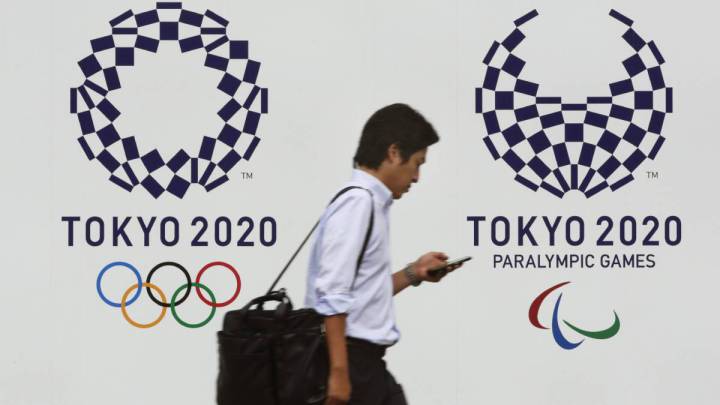 Tokyo 2020 organisers unveiled a budget of $12.6 billion for the Games, a $300 million cutback from earlier projections.
The organising committee and the Tokyo Metropolitan Government announced that more cuts are being targeted in order to reduce the burden on Japanese taxpayers.
"We want to deliver fantastic Games but at the same time ... we don't want to use any public funds if we can help it," said Hidemasa Nakamura, the chief financial officer of Tokyo 2020.
"We will continue to try to reduce (costs) further."
Price cuts
Version one of the budget, unveiled last December, revealed a cost of $14 billion. However, in May, a new budget of $12.9 was disclosed.
The estimated cost has been reduced by moving some events outside of Tokyo and using existing and temporary facilities instead of building new ones.
The new $12.6 billion figure will be shared between the organising committee and the Tokyo municipal and central governments.
According to The Japan Times, the organising committee will be in charge of $5.6 billion, which will be covered by ticket sales, licensing and sponsorship. While the remaining $7 billion will be gathered by Tokyo's municipal and central governments.
"We are still looking at the overall Games with the big purpose of reducing costs overall, and in the process we need a clear explanation that is compelling, not just for Tokyo citizens but for all Japanese citizens," Tokyo Metropolitan Government official Tetsushi Koyama said at a press conference.
The International Olympic Committee (IOC) is worried that the high price of the Games will deter other cities from bidding in the future.
During his visit to Tokyo in October, IOC vice president John Coates said that a new $1 billion cut is expected.