PREMIER LEAGUE
Jose Mourinho wants to sign €80m striker Paulo Dybala
The Manchester United manager has his sights set on Paulo Dybala with the Argentine resigned to the bench recently for Juventus.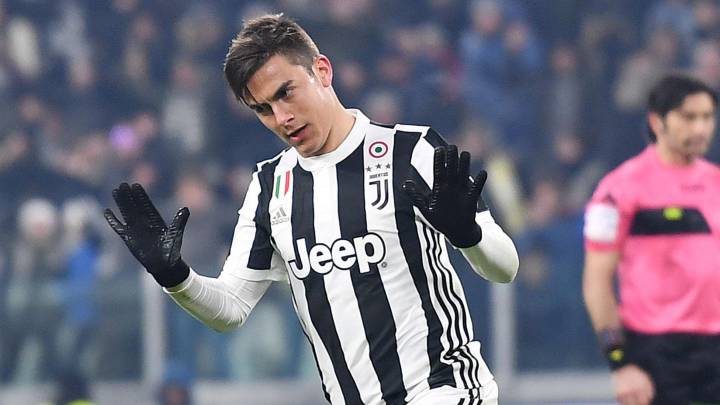 Another name has entered the race for Juventus' Paulo Dybala. According to the Daily Star in England, Manchester United and the Serie A side have reached an agreement for €80 million for the striker to improve Jose Mourinho's attack next summer.
Dybala signed for the Old Lady in 2015 for just over €30 million and has gone on to accumulate 57 goals with 22 assists in 119 game since then. He is considered one of the most sought-after players in the world at the moment with PSG eyeing him up with his brother, also his agent, urging him to be the man to replace Neymar at the club. Mourinho is looking for a number 10 to compete with Juan Mata having lost faith in Henrikh Mkhitaryan.
However, United are not the only team linked with a move for Dybala. Barcelona and Real Madrid are also mentioned as having an interest in the 24-year-old along with Bayern Munich and PSG. United already signed Pogba from Juventus two years ago and could go back to Serie A for another piece of their jigsaw in the summer of 2018.