FOOTBALL
Footballer's forged documents ends Nacional's 53 year record
The Ecuadorian football club had only ever fielded players from Ecuador but a player's forged documents means that record was broken.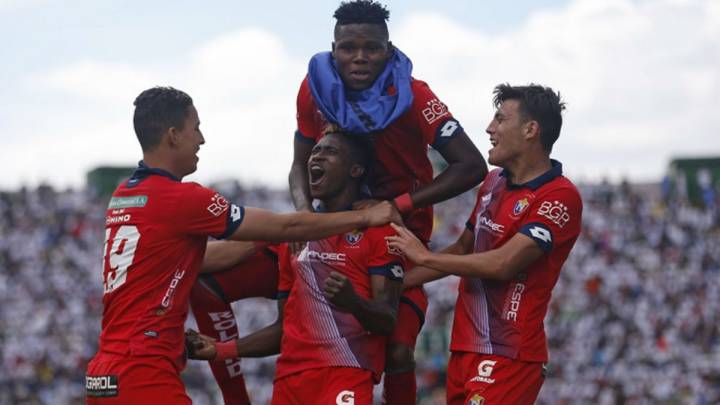 The history of El Nacional is that of Ecuadorian football. Although the club was founded in 1960 under the name Club Mariscal Sucre, they did not officially register until four years later under the name Club Deportivo El Nacional. From the very start, their policy has been simple: only players born in Ecuador would play for the team. And they stayed true to their word.
The record of fielding only Ecuadorian-born players has lasted for 53 years. Rinson Lopez joined the team in February of 2016 having played for numerous clubs in the country as a well-known player. Recently, however, a secret he was hiding has come to light and turned Nacional football upside down. His records, dating back to 2009, when he became a professional footballer say he is from Ecuador. He admits, however, that he forged the papers to be able to acquire the nationality and in reality, he is Colombian.
The president of the club, Tito Manjarrez, immediately rescinded his contract, saying, "Rinson is a good person, an excellent professional but he committed this error and he has left the team." In addition, he has also been banned for six months by the Ecuadorian Football Federation.
Rinson has shown regret and apolosied, saying that some "some people helped me in the wrong way when I arrived in the country." The sanction is only limited to Ecuadorian football so he will wait for another opportunity in South America. "I will continue training on my own, waiting for a chance."