Transfer news live: Courtois, Kepa, Carrasco, Sanchez, Vidal....
The latest transfer news and rumours ahead of the opening of the January window in LaLiga, the Premier League, Serie A, Ligue 1...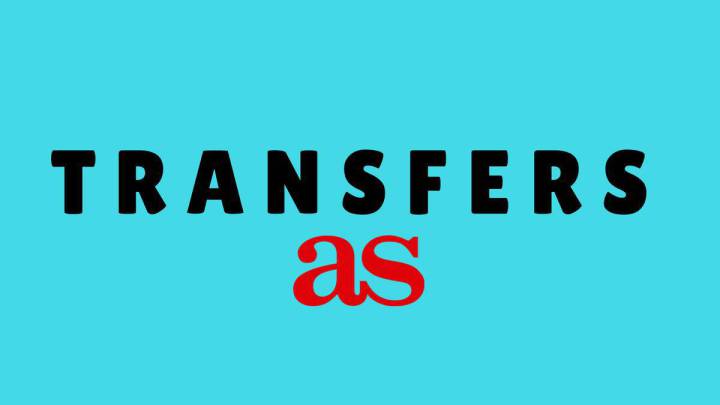 Join us for live transfer news: as January's window prepares to open, we'll bring you all the rumours and deals happening in Europe's major leagues and beyond!
Transfer headlines: Friday 29 December 2017
- LaLiga players out of contract as of June 30, 2018: the list -
- Van Dijk signs for Liverpool in big-money deal -
Transfer news live online
Spurs' coach Pochettino has a cunning plan to keep Harry Kane off live transfer feeds, announcing that it's "impossible" to put a price on the striker. And if there's no price, Real Madrid or any other club clearly can't buy him. "Simples", he may well have said under his breath.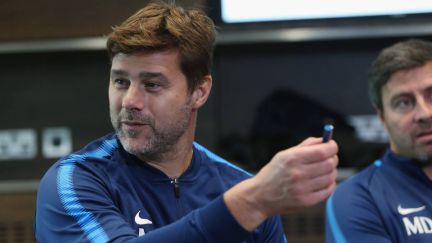 The man whose transfer history could fill a live feed on its own, Sebastian 'El Loco' Abreu, has moved again to what is his 26th club. Which is a world record. He's played professional football in no less than 11 countries and joins Chile's Audax Italiano.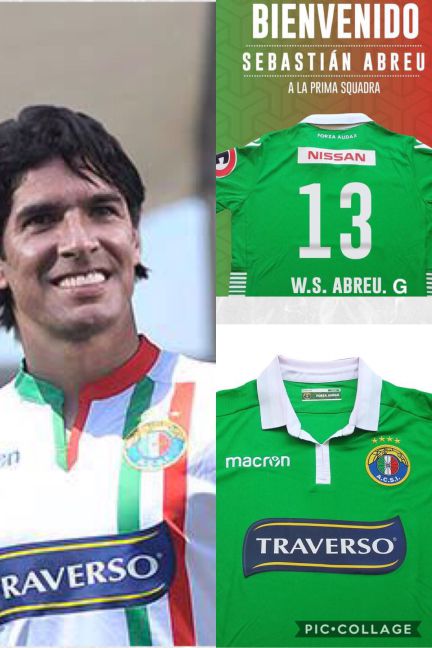 Mathieu Flamini, formerly of Arsenal is training with Getafe today in an effort to land a contract. He was previously linked to Rayo Vallecano but that fell through. Getafe have already signed two players this winter with Robert Ibañez arriving from Valencia and Hernandez Perez to be confirmed next week from Espanyol. 
Deportivo on standby, waiting for Kiko Casilla's decision. Real Madrid will not stand in the way of the Catalan keeper moving on once the deal with Athletic keeper Kepa is confirmed.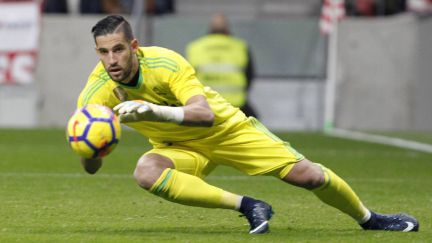 Real Madrid summer transfer plans see Odriozola top of the list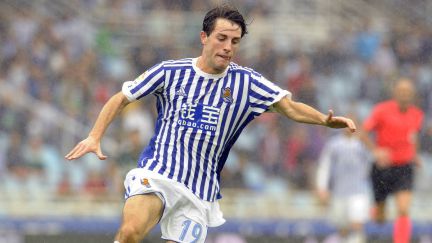 Sam Allardyce says Cenk Tosun is not the only attacking target Everton are looking to bring in during the transfer window.
Vincenzo Montella is officially the new Sevilla FC coach, taking over until June 2019 the Andalusian club announced on Thursday afternoon.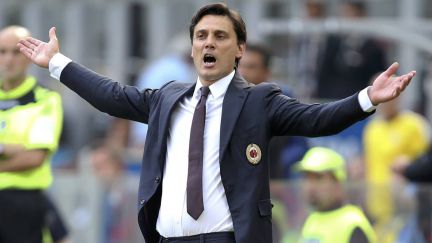 Hello and welcome to our transfer window live ticker feed with the market set to open on January 1st.