Real Madrid summer transfer plans see Odriozola top of the list
Real Madrid have decided they will just sign Kepa during the winter but they have already started to plan for the summer with Odriozola's name in red.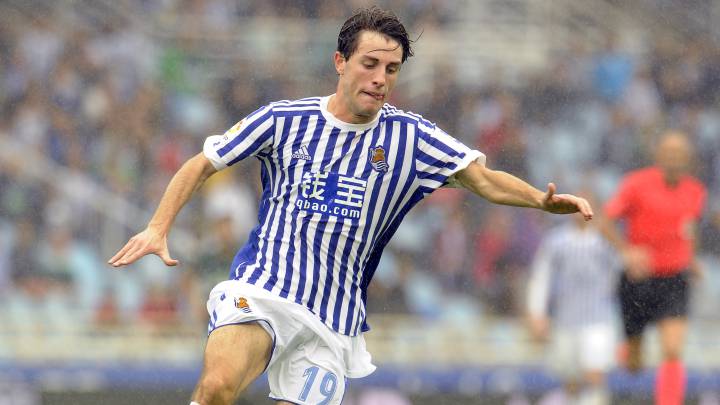 Once the decision was made that Kepa Arrizabalaga would be the only signing during the winter transfer market, Real Madrid turned their attention to the squad for the 2018-19 season. These plans, as AS have already reported, consist of one name in red letters: Álvaro Odriozola. Madrid want the right-back as their first arrival this summer. Barring a surprise, the defender will be going with Spain to the World Cup in Russia and both parties would like a solution before then. His clause is €40 million and the loser if he does join would be clearly Achraf Hakim, who will be looking for a move away from the club.
Meanwhile, Real Madrid will have to look for a new home for Kiko Casilla, who will be without one once Kepa arrives. The club are happy with his commitment, performance and professionalism during his three years at the club and he will have the last word as to whether he wants to stay at the club until the end of the season or move once January rolls around.
in addition to Odriozola, Real Madrid will take stock of what they need and act accordingly during the summer. During the winter market, however, Kepa will be the only arrival.