Real Madrid
Cristiano Ronaldo has received three offers to leave Real Madrid
Reports on Thursday state that the Portuguese star has options to move onto a new challenge in January and Los Blancos will get sight of these offers soon.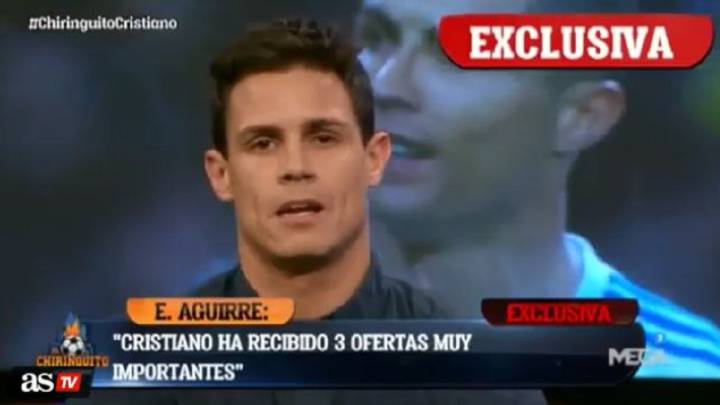 Real Madrid superstar Cristiano Ronaldo has received three offers to join a new club. This is the news exclusively revealed on Spanish football programme, El Chiringuito on Thursday.
Madrid to receive "important offer"
Edu Aguirre revealed the story in the early hours of Thursday morning and stated that of the three options to leave Madrid that have already been made to the player, one of them, "a very important one", would be arriving at the offices of Real Madrid in the coming days. Cristiano is awaiting to see what Los Blancos will offer him as part of a new deal.
Aguirre went further to state that if the European champions do not close their talks with their number seven in the next four to six weeks, it would be difficult to see him remaining at the club. Although not specific about who those interested parties were, rumours in other outlets have put Chelsea as one potential candidate for his signature.