Emery: "Real Madrid will be in top form against us, that's for sure"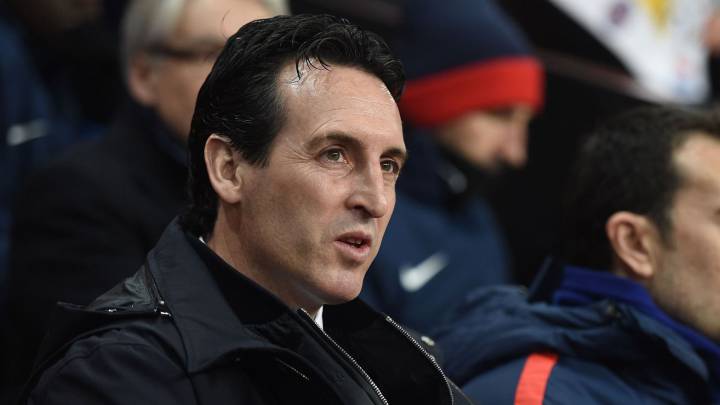 "We will play against an excellent Real Madrid side, that's for sure." That's what Unai Emery said when asked about the Champions League clash in February against Zinedine Zidane's side. The Spanish manager admits that Real Madrid are not in their best moment but is certain that "they will back on form against us, that's certain."
"All of the teams suffer difficult spells during the season. You can that this is the case with Real Madrid at the moment. But remember: when Real Madrid beat Barcelona in the Spanish SuperCup this summer, everyone said that Barca would have a difficult season and now they are very strong," he continued at the press conference ahead of the French Cup game against Amiens. "We will play against an excellent Real Madrid, that's for sure. Gareth Bale has returned from injury, he is an important player who gives the team a lot of strength. Madrid are used to rising to big occasions, with a coach like Zidane, who has a lot of experience as a player and a coach and someone who gives them a sense of calm."
Currently sitting fourth in LaLiga and sixteen points behind leaders Barcelona, Madrid will bet everything on the Champions League. "We have everything ahead of us. Everything. We will see what happens at the end of the season, that's when we will analyse things..." were the words from Zidane at his press conference before the Numancia game in the Copa del Rey.



Champions League
*Update 9 de enero de 2018
Champions League
*Update 9 de enero de 2018