CAF
CAF to take over referee payment in fight against corruption
The Confederation of African Football will now be in charge of paying referees officiating international matches.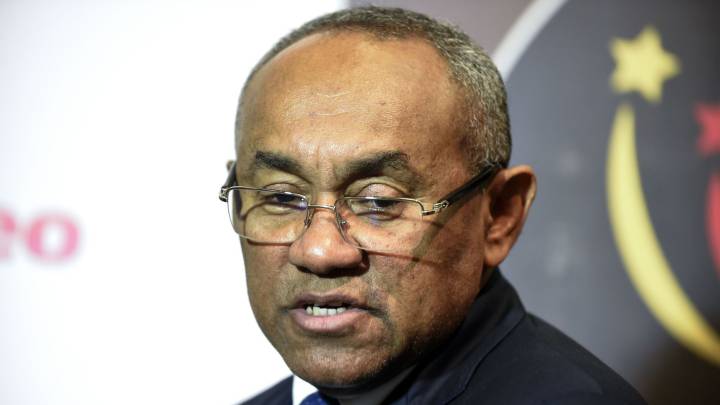 The Confederation of African Football (CAF) has resolved to take over the payment of referees for international games, this in order to combat corruption in African football.
The decision was taken at CAF's executive committee meeting in Casablanca on Wednesday.
Previously, CAF's rules stablished that host associations should be in charge of covering the refs' payment.
The resolution comes ten months after Ghanaian referee Joseph Lamptey was banned for life by FIFA for match fixing.
Breakthrough decision
According to a statement by CAF, the decision over refs' payments will take immediate effect.
"Effective 2018, indemnities of referees designated for CAF matches, will be paid directly by CAF," reads CAF's statement.
"This historic decision is a materialization of a campaign promise by the CAF President. Till now, the regulations required host associations to pay these indemnities.
"The decision reduces the financial burden on national associations and also eliminates an ethical challenge because it removes the suspicion perceived between national associations and the referees."
Actions against corruption
This is the second time in a month that CAF takes action in order to minimize corruption in refereeing.
In December, CAF removed the Best Referee in Africa Award. According to the Confederation's president, Ahmad Ahmad, the award was scrapped over fears it could "breed corruption."
Other measures
Among other decisions, CAF also determined that Africa's leading club competitions – Champions League and Confederation Cup – would rescheduled to a September-May period.
Also, an inspection team will be travelling to Ethiopia during the first quarter of the year to assess preparations for 2020 African Nations Championship.