REAL MADRID
Marcelo pays half a million to the tax authorities to settle debt
According to El Mundo, Real Madrid's Brazilian full back followed in the recent steps of teammate Luka Modric by clearing the outstanding payments.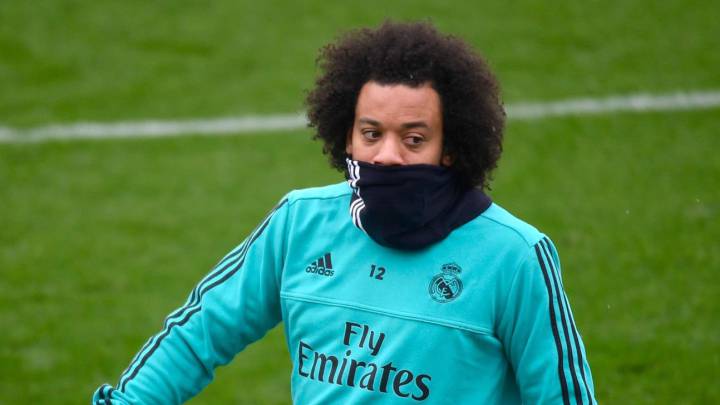 Real Madrid's Marcelo has paid half a million euros to the Spanish tax authorities to settle his debts following his admission last November to defrauding the state of 490,917 euros via his image rights in 2013. This comes on the back of a million-euro payment made for the same purpose by teammate Luka Modric.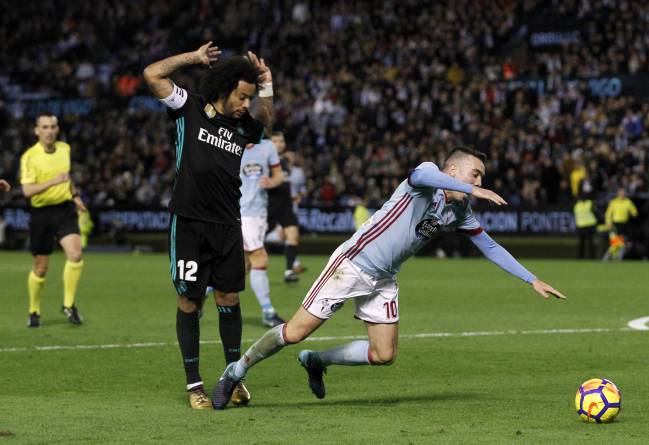 According to information obtained by Spanish paper El Mundo, the Brazilian, who appeared in front of a judge just over a month ago and promised to pay off the debts to avoid a prison sentence, is now paying his dues so that the case can be closed.
Modric's million-euro fraud settlement
Modric, accused of tax fraud, has paid Spanish fiscal authorities close to one million euros, a judicial source said Tuesday.
Prosecutors believe the Croatian evaded 870,728 euros ($1.04 million) on revenue from his image rights in 2013 and 2014 via a shell company set up in Luxembourg.
On Tuesday, he gave a court in Alcobendas near Madrid, which is in charge of his case, evidence that he paid tax authorities close to one million euros on January 4 -- the sum he allegedly evaded plus interest.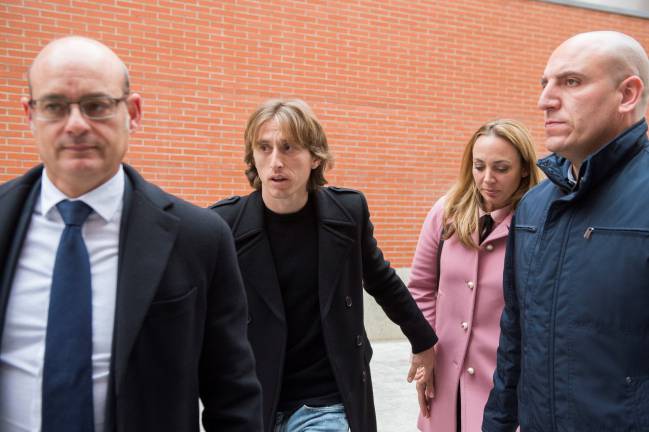 The 32-year-old Croat, who joined Madrid from Tottenham Hotspur for a reported fee of £30 million ($40.5 million) in 2012, paid the money "voluntarily," the judicial source, who refused to be named, told AFP.
Judicial authorities are still investigating financial holdings belonging to the player in the Isle of Man, on which Modric refused to comment in court.
Cristiano and Messi tax cases
Modric and Marcelo are just the latest in a series of star players based in Spain to be accused of tax fraud on income related to image rights in the past few years.
Real Madrid's all-time leading scorer Cristiano Ronaldo appeared in court in July over accusations he evaded 14.7 million euros worth of tax between 2011 and 2014.
Barcelona duo Lionel Messi and Javier Mascherano received 21-month and one-year suspended sentences respectively after being found guilty of tax fraud over their image rights in 2016.
However, five-time World Player of the Year Messi's sentence was later replaced by a 252,000 euro fine.



LaLiga Santander
*Update 11 de enero de 2018