PREMIER LEAGUE
Conte unconcerned by Mourinho's 'contempt' comment
Jose Mourinho wants an end to his feud with Antonio Conte despite feeling "contempt", comments the Chelsea boss concurs with.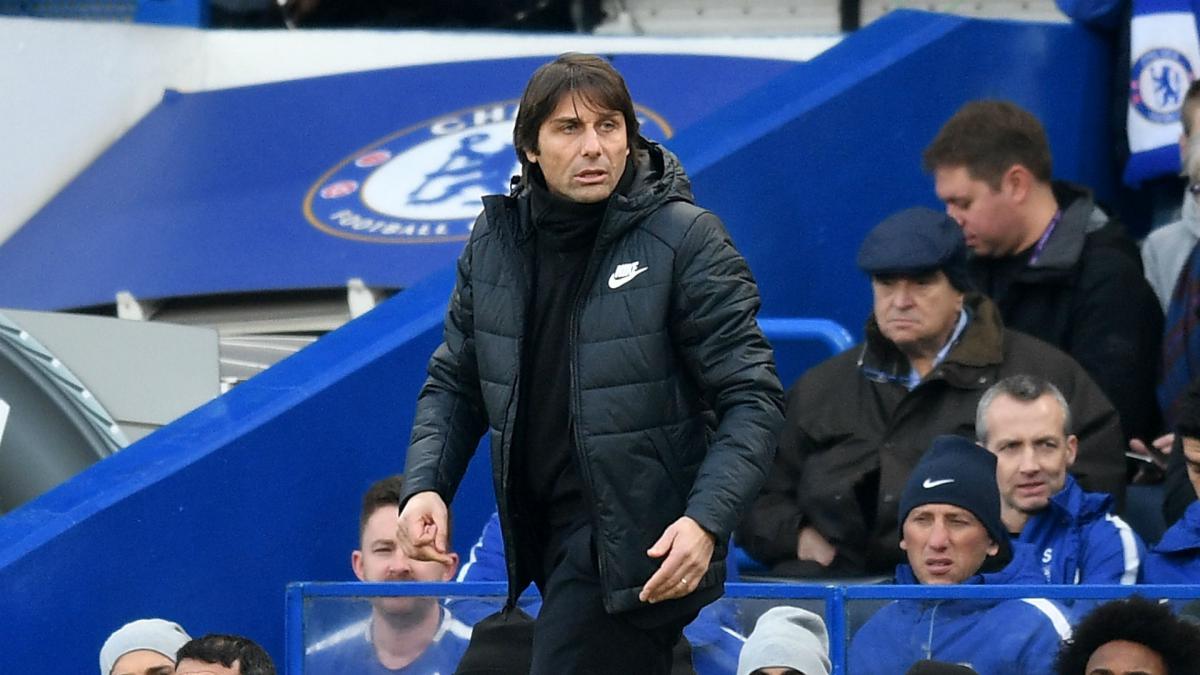 Antonio Conte is unconcerned by Jose Mourinho stating he has "contempt" for the Chelsea head coach, seemingly bringing an end to their war of words.
The duo have traded barbs over recent weeks, with Conte claiming Mourinho was suffering from amnesia after the Manchester United boss branded some of his contemporaries – without naming any individuals – "clowns" for their antics on the touchline.
Unimpressed, the Portuguese responded with a dig relating to the four-month ban the Italian served for failing to report alleged match fixing – which he was later acquitted of – while at Siena in 2011. The Chelsea boss retaliated by referring to his counterpart as a "little man".
On Friday, Mourinho said he wanted an end to the story despite still harbouring ill-feeling towards Conte, who appears content to close the chapter.
Asked about the United manager's latest comments, Conte said: "I said I stop. It is the same for me. I do not know if he said this for me. I am not worried, I sleep very well."