Emery, on Neymar-Cavani penalty row: "The role of penalties is clear..."
"The group is strong and united," said Emery when asked about the role of penalties after Neymar scored against Dijon and was booed by the PSG fans.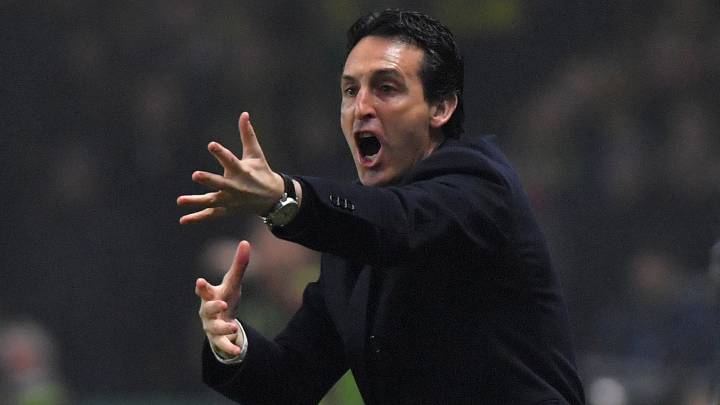 Unai Emery, has ruled out a division in the PSG dressing room potentially caused by the penalty fiasco involving Neymar and Edinson Cavani and says the team are "strong and united" and said "I don't have to say who the penalty takers are. We talk about it in the locker room, not on the outside."
The issue returned after Neymar scored a penalty against Dijon in Ligue 1 during the week when one goal would have sent Cavani to the top of PSG's all-time goalscoring list ahead of Zlatan Ibrahimovic. The Brazilian was subsequently jeered and booed by Paris Saint Germain fans.
"The role of penalties is clear," he said. "But what is important is that we have a strong group, a strong dressing room and that the we work together to face all of the competitions we have ahead of us."
At the press conference, the Spanish manager acknowledged the extra focus on his side. "Anything that happens including in groups of fans takes on more importance," he said.
Emery says he does not know if Neymar knew Cavani is on the brink of breaking the record or not as they only talk about collective statistics and not individuals ones.