Barcelona refute claims of Griezmann agreement
Reports claiming Barcelona have struck a deal with Antoine Griezmann for a transfer later this year have been strenuously denied by the Catalan club.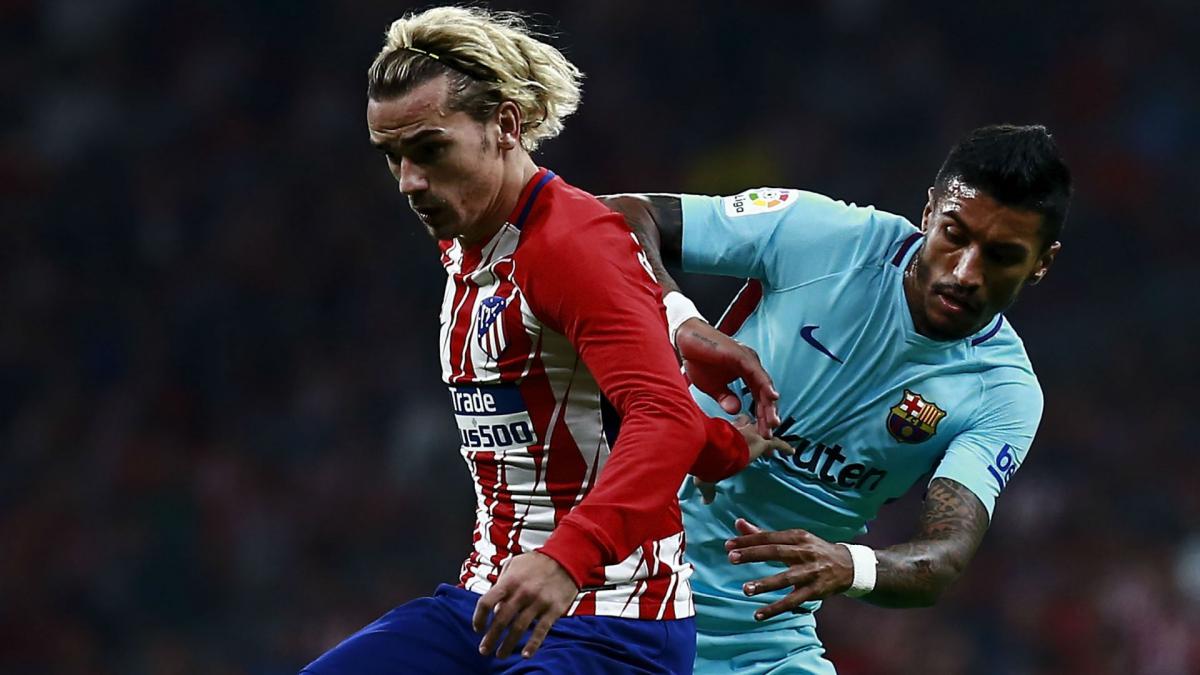 Barcelona have categorically denied media reports claiming they have already reached an agreement with Antoine Griezmann behind the backs of Atlético Madrid ahead of an end-of-season transfer.
Reported negotiations
News broke in the Catalan media early on Saturday that Barça president Josep Maria Bartomeu had carried out negotiations with Griezmann's representatives and secured his signature for a move before the 2018-19 season. It was claimed that a clause had been put in place meaning that if either party pulled out of the deal at a later date, the guilty party would be punished financially, with Manchester United still rumoured to be interested in the Frenchman.
The report stressed that Barca were still yet to come to an agreement with Atlético, with the Catalans hoping to bring down the asking price, which is in line with Griezmann's €100m release clause.
Distancing
But Barça have moved quickly to distance themselves from these claims, a stance perhaps influenced by Atlético reporting them to FIFA in December over their pursuit of Griezmann.
A club statement read: "FC Barcelona strongly denies the information that has appeared over the course of the last few hours in different media regarding Atlético Madrid player Antoine Griezmann, and an alleged deal with our club.
"FC Barcelona expresses its objections in the face of these events and reiterates its full respect for the institution of Atletico Madrid."