L'Equipe: Guedes close to €40m permanent move to Valencia
The PSG player is on loan at Valencia and they are keen to keep him beyond the summer with a late push from Atlético Madrid also touted as a possibility.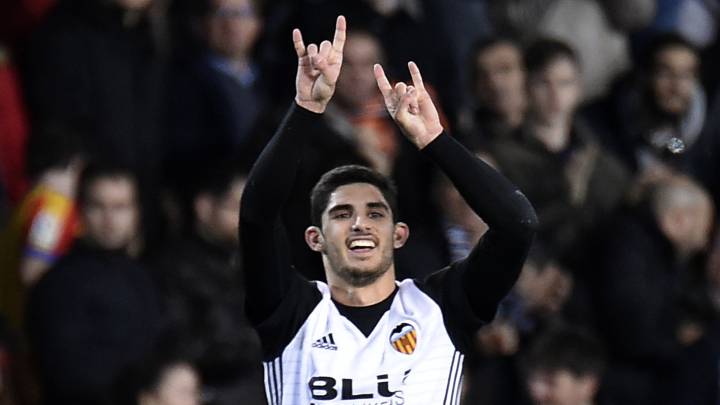 Valencia are close to agreeing a deal worth €40 million for Goncalo Guedes, according to L'Equipe. The PSG player has enjoyed a breakout season under Marcelino and remains central to their plans but a deal has not yet been signed.
According to the report, Atlético Madrid could make an offer for the player at the last minute and Real Madrid have reportedly also been interested.
Valencia had to deny reports in December that a deal had already been struck for the player, which was supposed to be worth €35 million. AS reported back then that keeping Guedes is something Valencia wanted to do beyond the summer but that a deal would come down to whether they will qualify for the Champions League or not next season.