Messi: "Without Neymar we are more balanced"
The Barcelona superstar spoke to World Soccer magazine about the changes to the Catalan side since the Brazilian made the record move to PSG.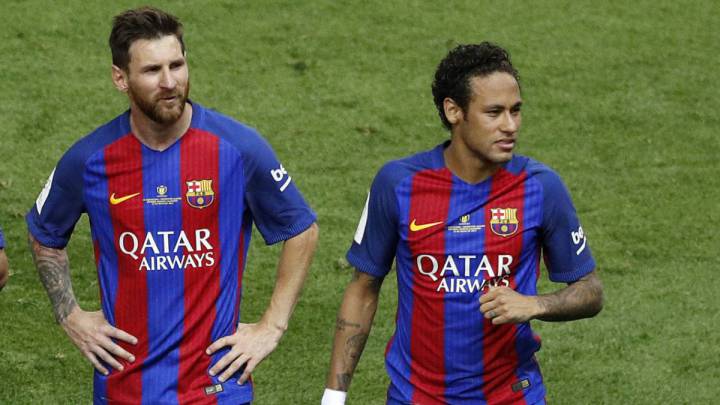 Lionel Messi gave an interview to World Soccer magazine in which he looked over the current campaign of his club FC Barcelona. One of the topics raised, unsurprisingly, was last summer's departure of Brazilian forward Neymar Jr, but despite the loss of his quality, the Argentine feels that other benefits have been felt by LaLiga's current leaders. Here are some of the snippets...
On Neymar's exit
"The departure of Neymar changed our way of playing. We have lost a lot of attacking potential, but it helped us defensively. Now we are very well armed in the midfield. Without Neymar we are more balanced."
On Real Madrid current poor form
"It's temporary. It's not the first time that we've seen a situation like this, but they will return to challenge for everything again, due to the team and players they have and because they always do."
On his relationship with Cristiano Ronaldo:
"We don't have a relationship. We only see each other at the awards ceremonies, which is when we talk. It's all fine, but our lives don't often cross."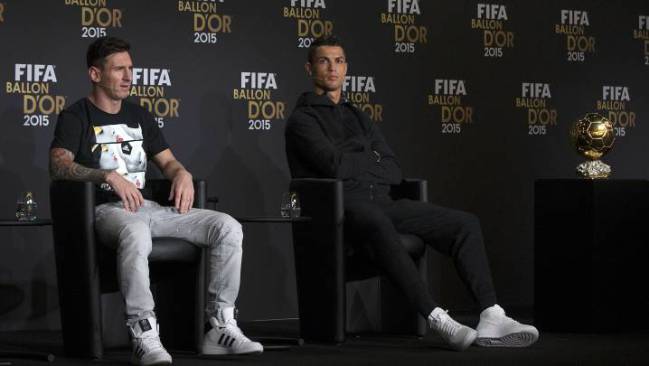 On Champions League rivals 2017/18
"Manchester City are one of the strongest teams in the world at the moment. The same goes for PSG. However, there's a lot of football still to play and I don't rule out Real Madrid yet as they have a lot of quality and experience. Then there's Bayern Munich, another great team who will fight till the end. But right now, City and PSG are the best."