Super Bowl
Gronkowski 'feeling good', confident he'll play Super Bowl
Injured New England Patriots tight end Rob Gronkowski says he could be cleared from the NFL's concussion protocol as early as Wednesday.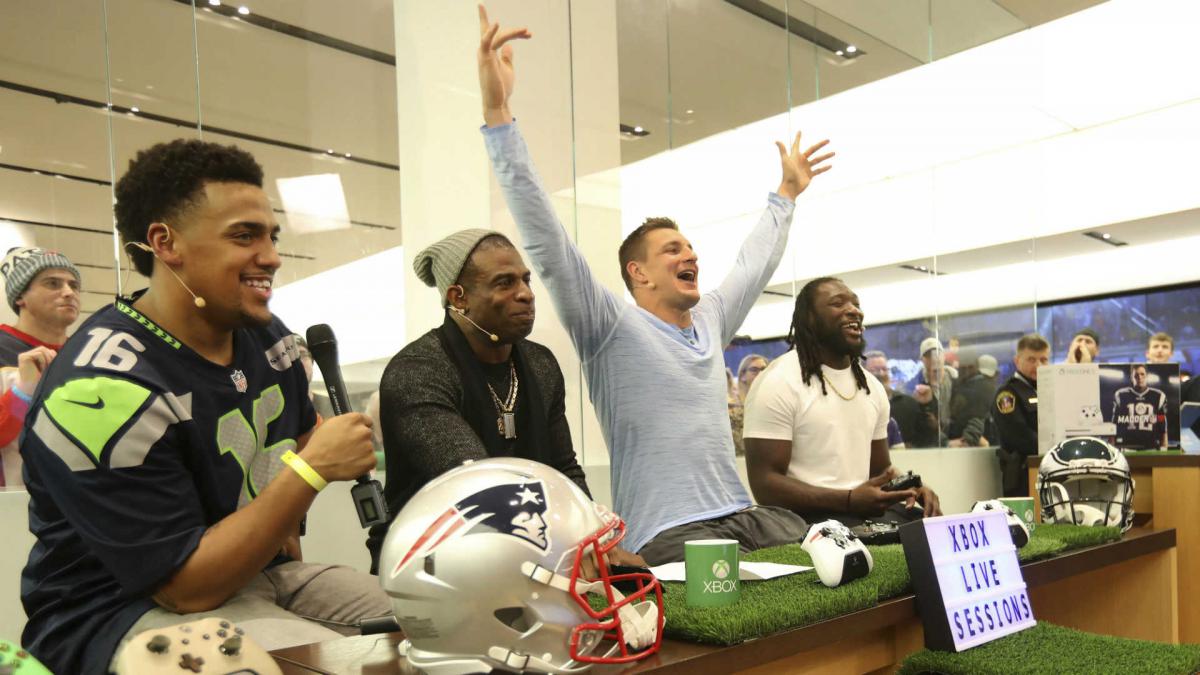 Rob Gronkowski is confident he will be cleared from the NFL's concussion protocol and says he will play in Sunday's Super Bowl for the New England Patriots against the Philadelphia Eagles.
Patriot ready for the year's showpiece
The star tight end has been recovering from a head hit suffered in the Pats' AFC Championship win over the Jacksonville Jaguars.
Gronkowski, who has been listed on New England's mandatory injury reports, was on the practice field Saturday and Sunday, when official reports weren't required, and looked to be uninhibited, according to multiple reports.
"I'm feeling good," he is quoted by ESPN.
Asked if he has been cleared from the protocol, Gronkowski said: "Hopefully by [Wednesday]. We'll see how it goes and what the doctors say. I'm not the guy to say I'm out of the protocol. That is the doctor's call."
So, does he expect to play Sunday? "Yes," he said.
On Monday, the Patriots tight end himself effectively ended any thought that he wouldn't play against the Eagles.
First, he appeared at the Pat's send-off rally, a raucous event hardly for someone experiencing pronounced concussion side effects, and then after the rally, Gronkowski shared on Instagram his mindset, posting a photo of himself and a caption that read: "Locked in, ready to roll. Minnesota we here. #superbowl52".
He had a team-high 69 receptions for 1,084 yards and eight touchdowns in the regular season and typically is quarterback Tom Brady's go-to target and a matchup nightmare for defenses.