Mahrez: Premier League riches let Leicester reject Man City bid
Leicester City's established position as a Premier League club meant they were able to reject Manchester City's advances for Riyad Mahrez.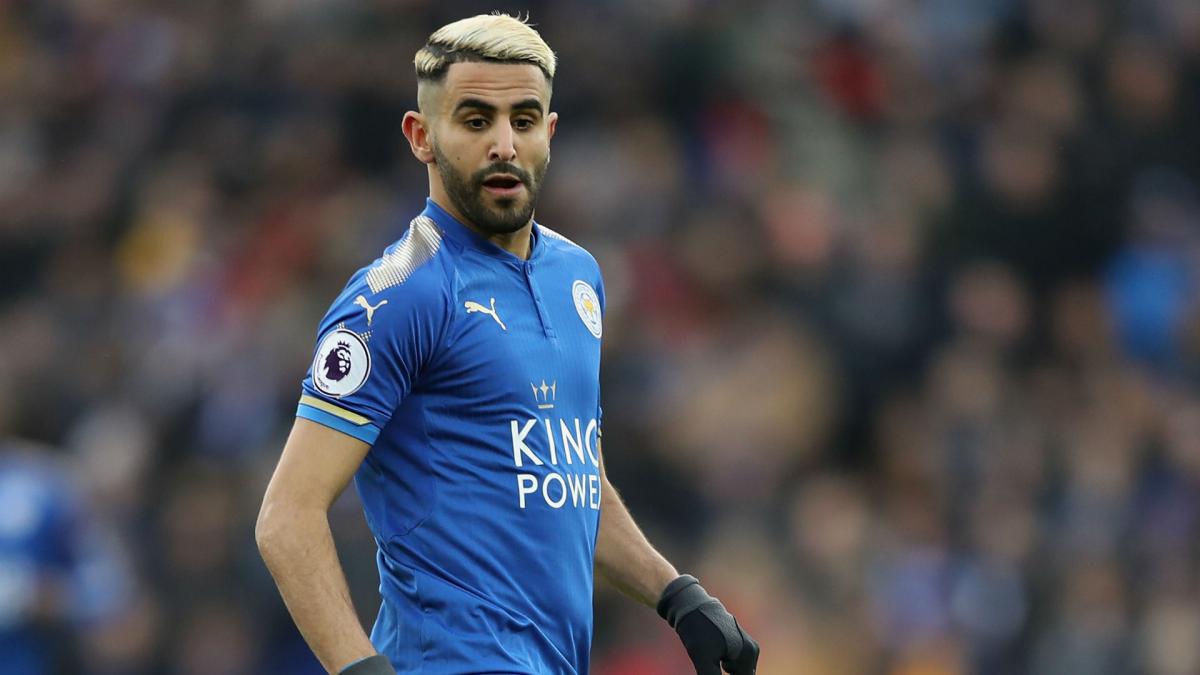 The vast wealth in the Premier League meant Leicester City could afford to turn down Manchester City's bid for Riyad Mahrez, according to a football finance expert.
Mahrez City move breaks down over Leicester asking price
On a hectic transfer deadline day, it was widely reported that the leaders had tabled a final offer of £65 million plus a player for the Algeria international.
However, the move is said to have broken down amid suggestions Leicester were holding out for something closer to the region of £95m.
Mahrez was left out of the Foxes' side for Wednesday's 2-1 defeat at Everton, after which manager Claude Puel said the winger was "disappointed" not to conclude a switch, but that he would be welcomed back into the squad.
With the Premier League's current broadcasting deal worth £5.14 billion, gone are the days when the division's smaller clubs were left with little option other than to see their most influential players depart for sides at the top end of the table.
Leicester "don't need the money" because of TV revenue
"I don't think City would have been anywhere near a player like that had Leroy Sané not got injured," sport finance specialist Dan Plumley told Omnisport.
"Leicester don't need the money because the Premier League's broadcasting fees are so high so they can turn it down as long as they're in the Premier League.
"It gives scope for them to say 'we'll push the boundaries a little bit'. If the deal was around £75 million we might have seen more willingness from Leicester.
"Clubs don't have to say yes, they're in a position to push a bit harder in the negotiations, but they also knew City needed to get it done quickly so there's that time element there as well."