Cristiano Ronaldo mocked in Valencia Fallas effigy
The "ninot" - statues that are burned during Valencia's three-day extravaganza of noise and flames - depicts the Real Madrid player with Spanish Treasury Minister.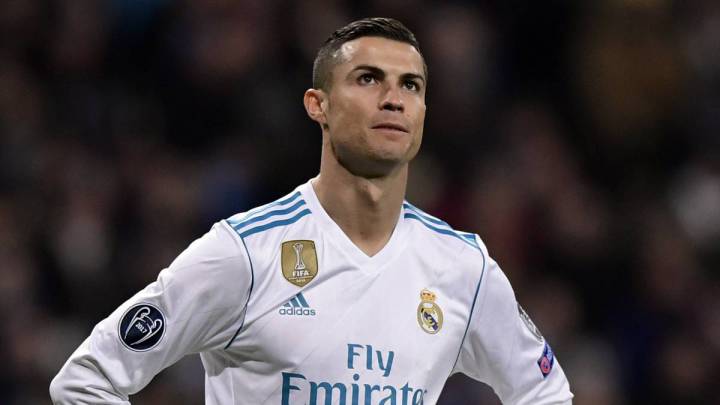 Real Madrid forward Cristiano Ronaldo has served as the inspiration for one of Valencia's famous "ninots," effigies of celebrities that are burned on the final day of the coastal city's annual Fallas celebrations.
The ninot depicts Ronaldo standing behind Spanish Treasury and Public Administrations Minister Cristobál Montoro, with 500-euro notes cascading behind the pair. The Real Madrid star is under investigation for an alleged crime of tax fraud worth 14 million euros over issues relating to his image rights. He appeared in court last July to answer questions about the case and denies any wrongdoing.
The creator of the ninot, Paco Torres, also added the word "Robalgo [rob something]" on to the player's shirt.
Fallas take aim at celebrities
The Fallas take place every year in March with a three-day extravaganza of fireworks and revelry with the ninots on display throughout Valencia until their fiery end is met on the final night.
Without fail, these papier-mâché effigies take aim at celebrities and politicians in the eye of one storm or another. Former Valencia coach Gary Neville was a popular choice during his ill-fated spell at Mestalla and few people in the public eye in Spain escape the light-hearted ribbing of Valencia's Falla clubs.