Mathieu Flamini stops at Getafe on the way to saving the planet
The former Arsenal and AC Milan midfielder is the co-founder GF Biochemicals, a biotechnology company with environmentalism at its heart.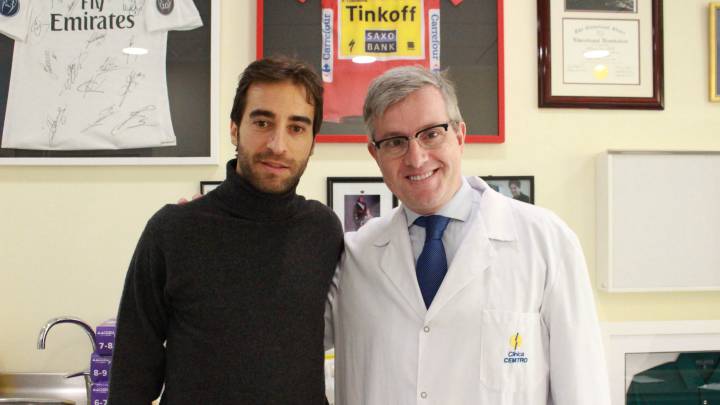 The signing of a 33-year-old free agent usually goes unnoticed. Getafe signed Mathieu Flamini on Friday after the midfielder's contract expired at Premier League club Crystal Palace last summer. The former Arsenal and AC Milan player would also have passed under the radar, were it not for his commendable ventures off the pitch.
Flamini founded biotechnology company
In 2008 Flamini co-founded GF Biochemicals – a biotechnology company – with business partner Pasquale Granata. The company produces levulinic acid from waste wood, which can then replace oil in a range of products from fuels to plastics. The United States department of energy has identified levulinic acid as one of 12 molecules most likely to produce value in the future, and it is a market that could be worth an estimated €20 billion.
"[Mr Granata and I] were both very concerned by climate change and we wanted to do something about it," Flamini told the Financial Times, "So we started meeting scientists at the Polytechnic University of Milan and started research to develop that technology."
A secret to team-mates
Flamini initially kept the business a secret from his team-mates. "I didn't want to mention it before because I was not 100 per cent sure about the success of the company," he explained.
He joins Pepe Bordalás's Getafe with the club sat comfortably in mid-table ahead of the South Madrid derby against Leganés on Sunday. Flamini's first challenge is to secure Getafe's top-flight status. After that, he can return to the small matter of saving the world.