Cricket
India vs South Africa | Two runs for victory? Let's have lunch first
Lunch was called at Centurion on Sunday despite India needing only two runs to beat South Africa in the second ODI.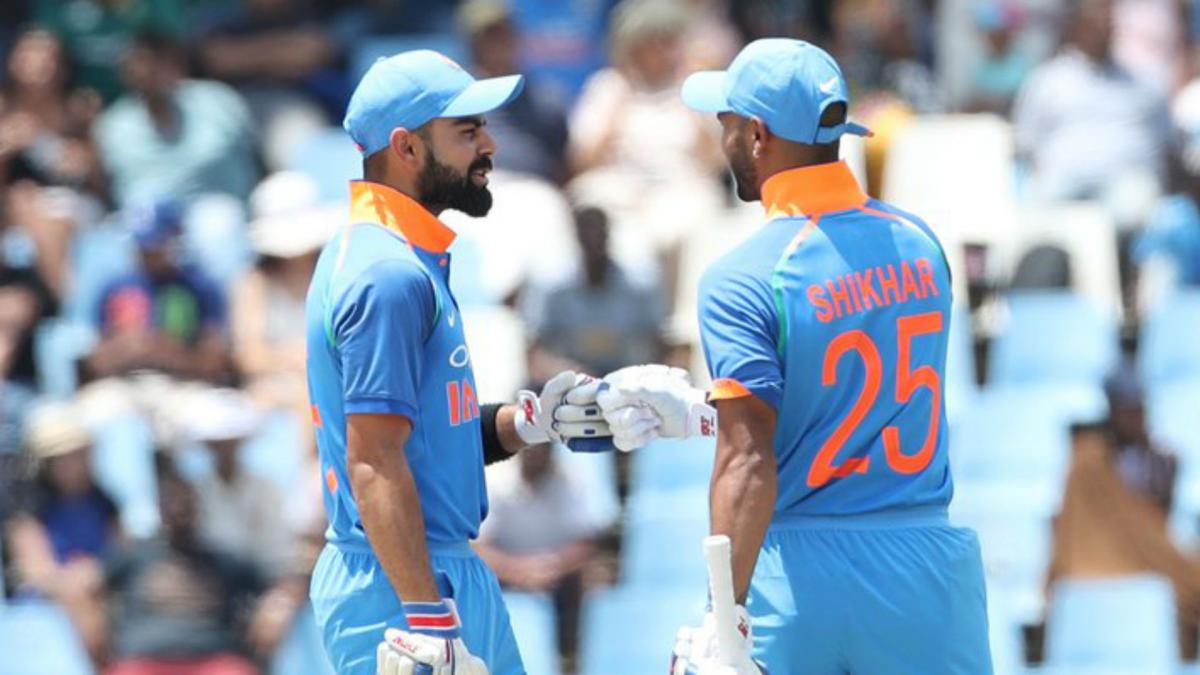 India were controversially made to wait to claim victory in the second one-day international against South Africa after lunch was called at Centurion with the visitors needing just two to win.
Kohli and Dhawan stunned by lunch call
Rather than start the 20th over of India's reply on Sunday, the umpires called lunch, much to the surprise of incumbent batsmen Virat Kohli and Shikhar Dhawan. Instead the pair will return after the 40-minute break to secure a 2-0 lead in the six-match series, with the tourists boasting nine wickets in hand.
After winning the toss India set about limiting South Africa to just 118 in their innings, spinners Yuzvendra Chahal and Kuldeep Yadav sharing eight wickets on a slow track.
Lunch has been taken at Centurion, with India 117/1, needing two more runs to beat South Africa and go 2-0 up in the ODI series.

Shikhar Dhawan (51*) and Virat Kohli (44*) have taken India to the brink. #SAvIND Scorecard https://t.co/8Vk2XxGHT7 pic.twitter.com/1yCOJLHXf8

— ICC (@ICC) February 4, 2018
Without AB de Villiers and Faf du Plessis the Proteas were led by Aiden Markram, but what should have been a memorable day turned into a nightmare for the 23-year-old, who was out for eight.
It went from bad to worse when India began their chase, their innings starting before the lunch break due to South Africa only lasting 32.2 overs.
Kohli and Dhawan moved them into position to claim victory, only to be made to wait by the surprise decision, which came when only one more over was needed to make it a match.
The players have taken lunch at Centurion with India 117/1 (19 overs). They are just 2 runs away from winning with Dhawan 51*. Target 119 #SAvIND #MomentumODI pic.twitter.com/XEVaWZEPSS

— Cricket South Africa (@OfficialCSA) February 4, 2018