Formula 1 to replace grid girls with grid kids
With grid girls now a thing of the past in Formula 1, the 2018 season will feature grid kids selected from karting and junior formulae.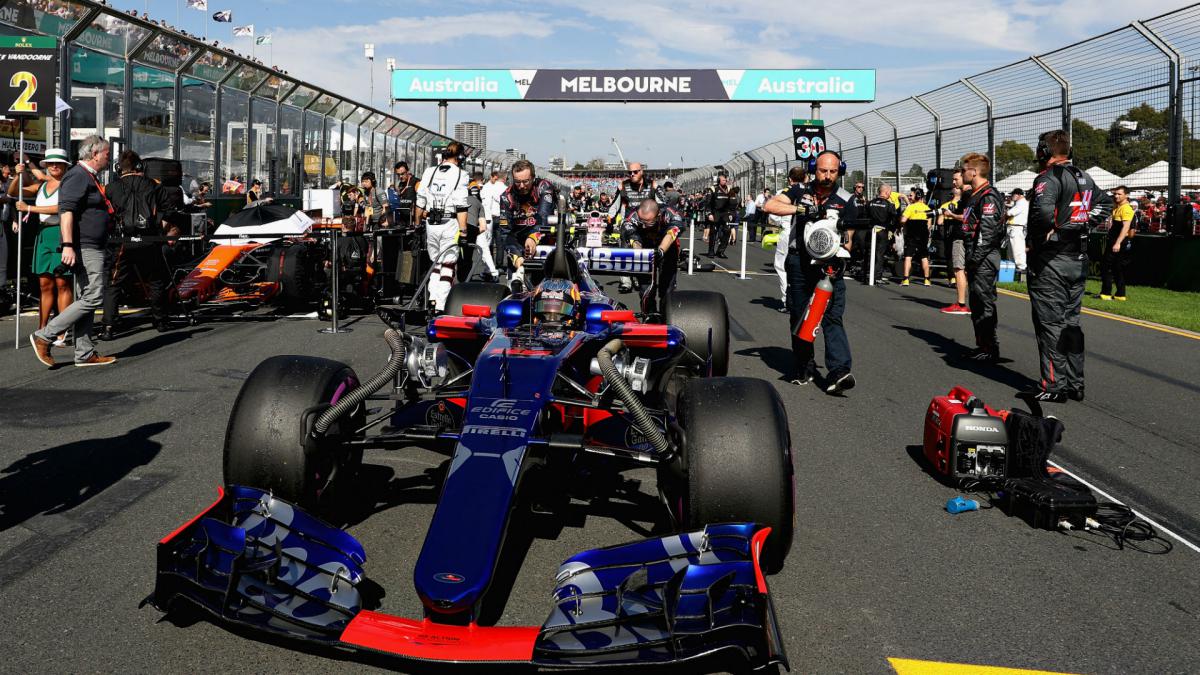 Formula One will replace grid girls with grid kids from 2018, the sport's organisers have confirmed.
It was announced last week that F1 would follow the lead of darts by ceasing to use walk-on girls ahead of grands prix.
An F1 statement said the presence of grid girls was "clearly at odds with modern-day societal norms", yet the decision nevertheless prompted criticism in certain quarters, with Bernie Ecclestone among those to express dismay.
F1, FIA seek "more relevant" pre-GP ceremony
On Monday, F1 and the FIA announced a new partnership that aims to "make the pre-race ceremony more relevant and interesting for fans, especially the younger ones."
A statement read: "The joint initiative will involve the local grand prix promoter working alongside ASNs - the FIA-recognised national sporting authorities - who will provide a unique opportunity to youngsters and their families to be part of one of the most exclusive and exciting moments of the whole race weekend.
"The youngsters will be chosen by their motorsport clubs on merit, or by lottery, and will already be competing in karting or junior formulae. The lucky few will then be able to accompany and stand alongside the 20 best drivers in the world on the grid as they prepare for the race."