Brown offers to give Brady receiving lessons
After he dropped a pass in the Super Bowl, Antonio Brown offered to help Tom Brady hone his receiving skills.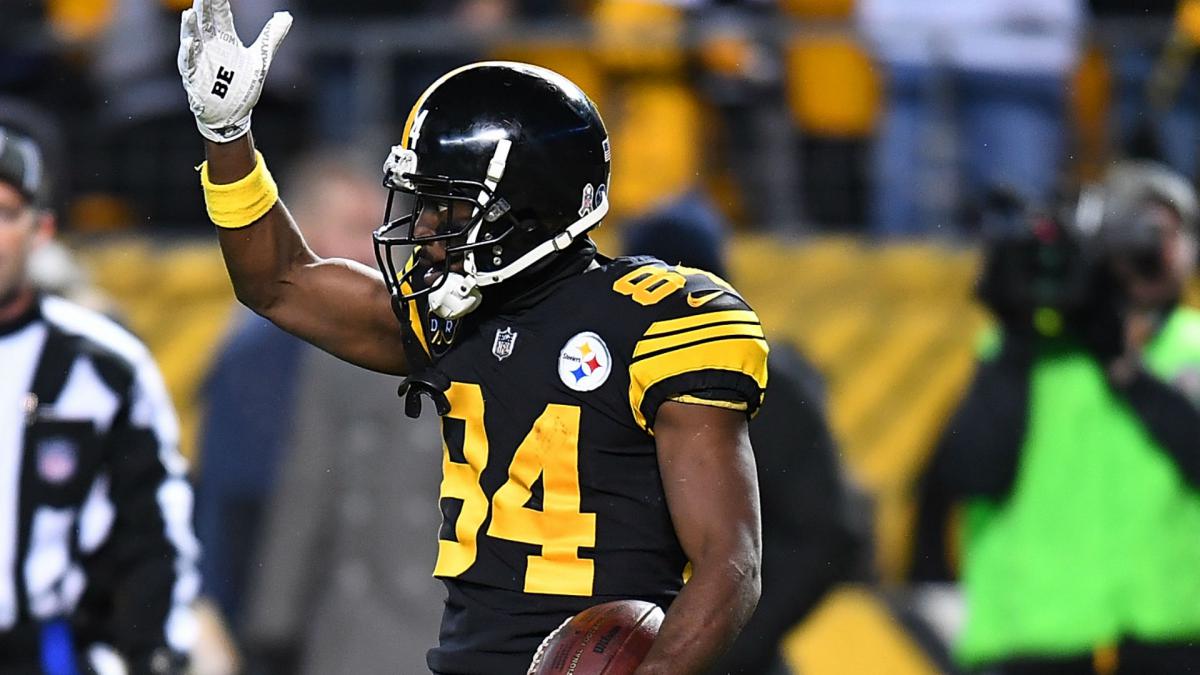 Antonio Brown watched, like millions of other football fans, as Tom Brady dropped a wide-open pass on a trick play during the New England Patriots' Super Bowl LII loss to the Philadelphia Eagles.
And Pittsburgh Steelers wide receiver Brown, who makes a living as one of the best and most reliable pass catchers in the NFL, offered to give Brady a few tips this offseason.
In a post on Instagram directed at former Steelers team-mate James Harrison, who signed for the Patriots after being released by Pittsburgh in December, Brown wrote: "@jhharrison92 tell your guy @tombrady I know he lost his trainer so if he want to get those hands right hmu [hit me up] this offseason!"
Brady, 40, said before the Super Bowl that he plans on returning next season, but he likely will not be running too many more routes, even if he does get Brown's help.