Super Bowl LII: Eagles fans pack parade route to celebrate win
Millions of Eagles fans crowded the streets of Philadelphia to celebrate Sunday's Super Bowl win over New England Patriots.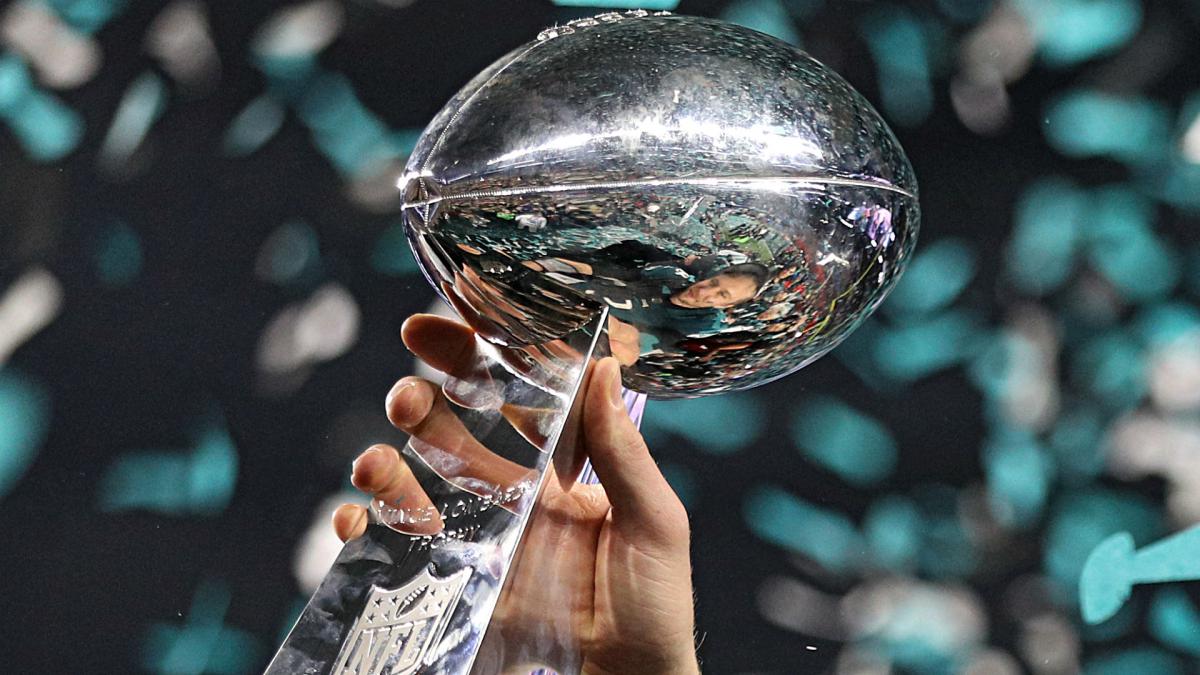 Low temperatures and a piercing wind chill on Thursday morning was not enough to prevent throngs of Philadelphia Eagles fans from lining the streets for the team's Super Bowl championship parade.
Eagles fans savour first ever Super Bowl victory
Schools and government buildings, along with businesses, shut down for the affair, as the Eagles celebrated their first Super Bowl title, which came via a stunning 41-33 victory over the New England Patriots on Sunday.
The parade began at Broad Street and Pattison Avenue and concluded at the Philadelphia Museum of Art, home of the famous "Rocky Steps".
Philly made plans for two million people to turn up for the celebrations and line the five-mile stretch, with big-screen TVs and 850 portable toilets lining the route for the influx of long-suffering fans eager to celebrate.
Players join supporters in donning fancy dress
The players were ready to get rowdy, too, with some trying to get off the double-decker buses carrying the team in an effort to hang with fans.
Players also were dressed up, with some donning now-famous underdog masks. Chris Long and Jason Kelce took it another step with some garish outfits.
Some people started lining the streets around 9pm on Wednesday, according to NFL network, and fans clogged the subways, trains and buses coming from the suburbs to get into the city early in the morning.
Mayor Jim Kenney asked fans to celebrate with responsibility and "knuckleheads" to stay home after celebrations on Sunday night got out of control after the victory.