Benitez: I'd rather Newcastle beat relegation rivals than Man Utd
Newcastle United may have beaten Manchester United, but Rafael Benitez would have preferred victory over Brighton or Swansea.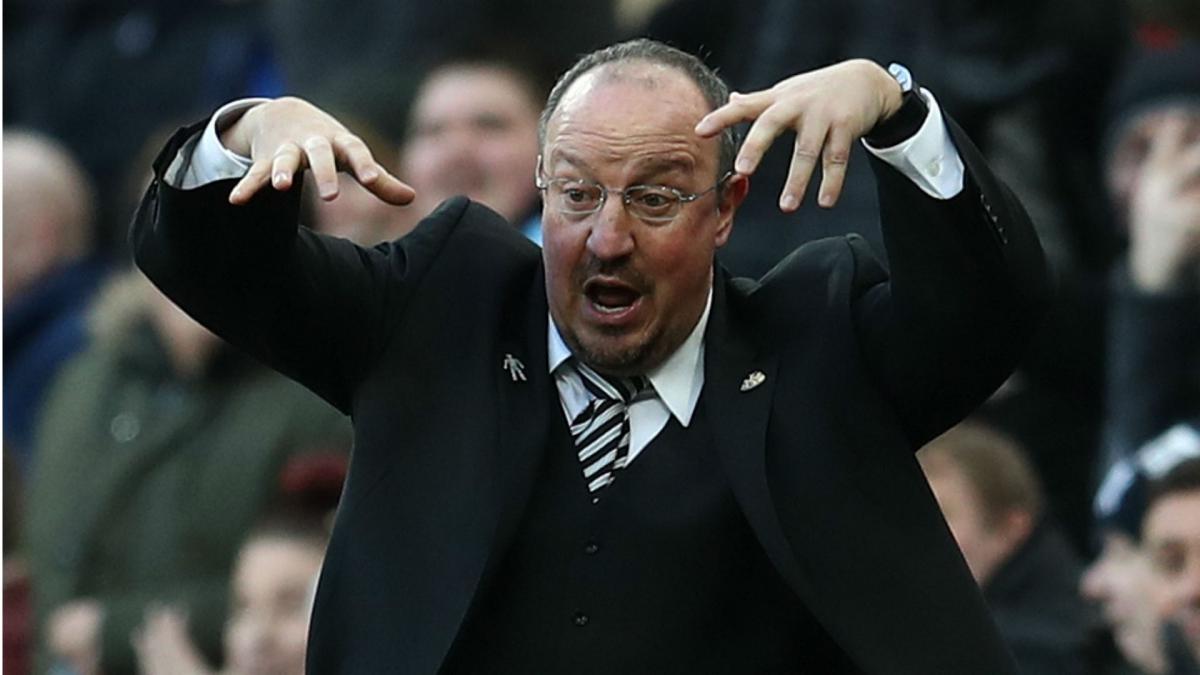 Rafael Benitez insists he would have taken greater pleasure in winning one of Newcastle United's recent clashes with relegation rivals than he will from Sunday's shock victory over Manchester United.
Matt Ritchie struck in the 65th minute at St James' Park to earn Newcastle a valuable three points in their fight against relegation, moving them two clear of the drop zone.
But Benitez says a home win against Brighton and Hove Albion - 0-0 on December 30 - or Swansea City - 1-1 on January 13 - would have done even more for their chances.
"I'm more happy with the points than which team they came against," he said.
"Some of the games that we've had here, we were so close and even doing well and creating chances, but we couldn't win against teams in the bottom half of the table.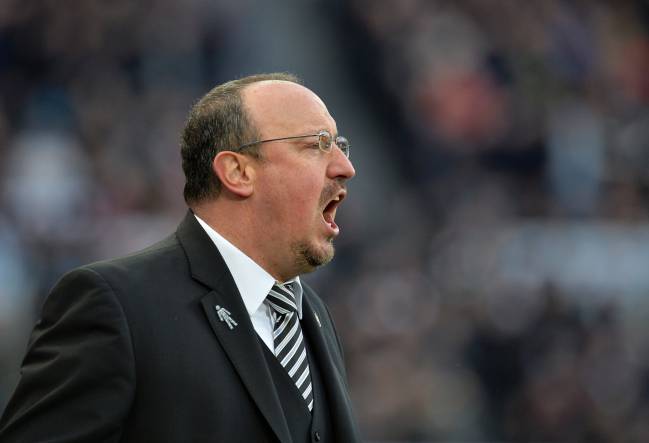 Benitez would rather a win against fellow relegation-strugglers
"And if you're asking me what I prefer, three points against Manchester United or against another team, I would say another team because maybe we talk about a six-pointer.
"But because we couldn't do that, I am really pleased to do it today.
"It will give us more confidence when we have to play against the top sides and obviously more confidence against any team."
The win over Jose Mourinho's side was Newcastle's first at home in the league since a 1-0 victory over Crystal Palace in October and owed much to a string of saves from debutant goalkeeper Martin Dubravka, on loan from Sparta Prague.
"He did well in his first game to have a clean sheet against Manchester United, it's fantastic for him," added Benitez.
"But it's not a question of the goalkeeper, it's a question of everybody together working as hard as they did today trying to defend.
"At the same time, we now have more competition in goal, which can only be positive for the team."