Mourinho refuses to rise to Souness' Pogba criticism
Graeme Souness was critical of "schoolboy" Paul Pogba in a newspaper column, but Manchester United boss Jose Mourinho refused to comment.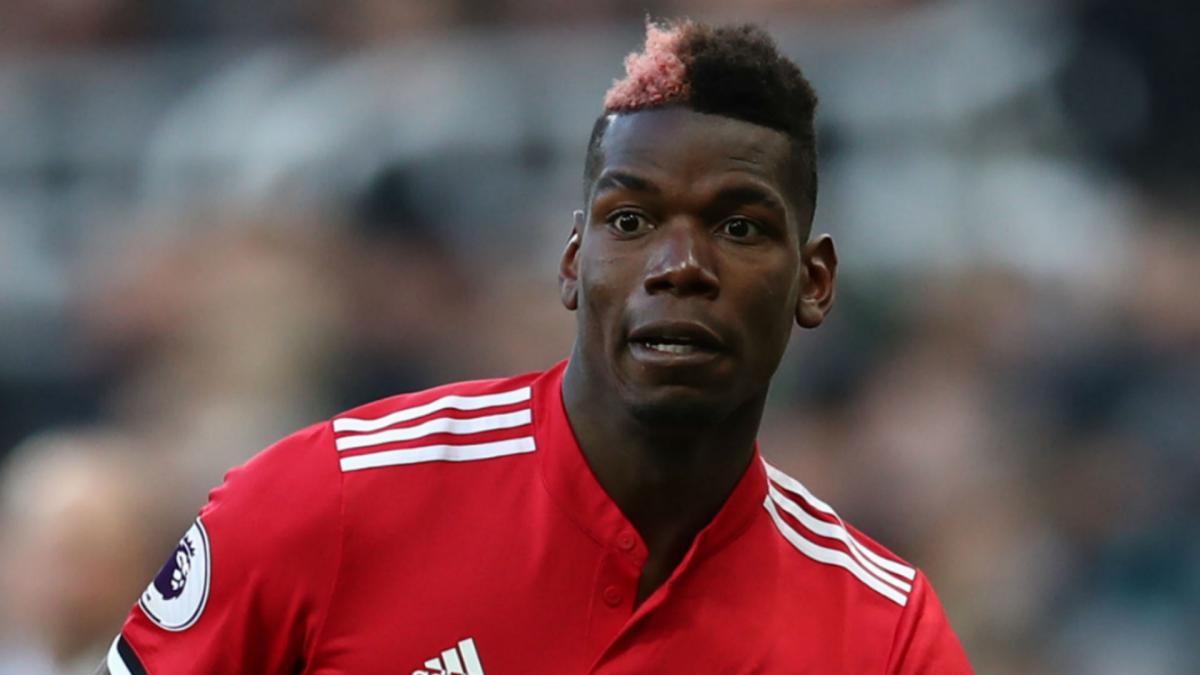 Jose Mourinho refused to be drawn on Graeme Souness' criticism of Paul Pogba after Manchester United's 1-0 Premier League defeat at Newcastle United on Sunday.
Souness described Pogba as playing "like a schoolboy running after the ball in the playground" in a newspaper column, a week after the France international was dropped to the bench for a 2-0 win over Huddersfield Town.
Pogba made an ineffective 66-minute contribution at St James' Park, replaced by Michael Carrick in the moments after Matt Ritchie scored the winning goal.
But Mourinho was not in the mood to field questions about Souness' comments at his post-match news conference.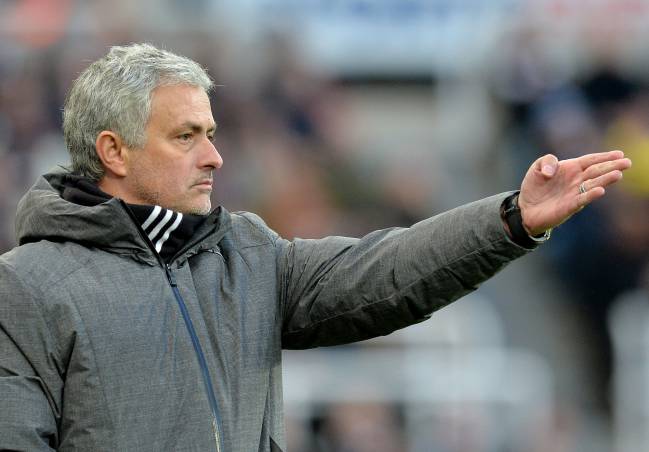 Mourinho refers to Graeme Souness as Paul Souness
"You ask Graeme Souness," he said. "Paul Souness (sic) comments and is responsible for his comments, not me."
Explaining his decision to remove Pogba on Sky Sports after the match, Mourinho said: "I wanted a better way to come out in the first phase against a team defending in a compact block.
"I tried that with the simplicity of Michael Carrick and to bring Alexis [Sanchez] to an area close to [Romelu] Lukaku, where he could be like a second striker.
"I was unlucky because they scored a goal in the seconds before that and then I'm going to face a different Newcastle."
Asked for his assessment of Pogba's performance, Mourinho added: "I don't analyse players individually."