Becker: Federer would lose against McEnroe and Borg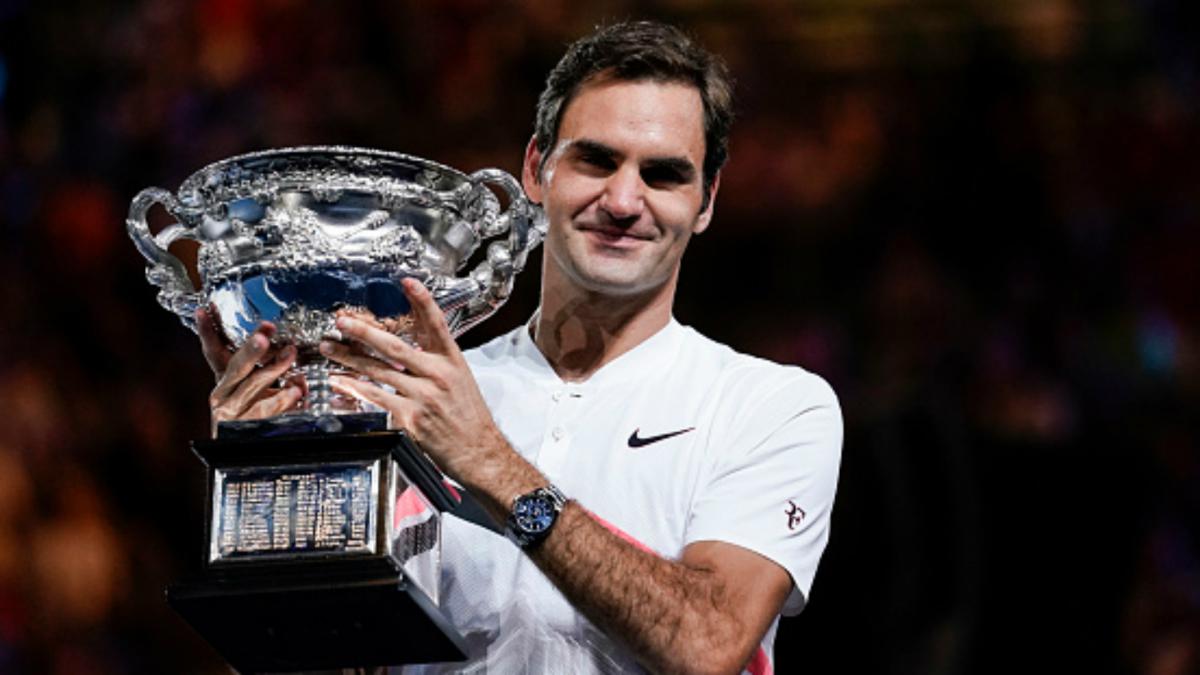 He is a 20-time grand slam champion but Boris Becker does not believe Roger Federer would be able to beat John McEnroe and Björn Borg in their prime.
Widely regarded as the greatest player of all time, Federer became the first man to win 20 slams following his five-set victory over Marin Cilic in last month's Australian Open final.
The evergreen 36-year-old Swiss star, who can replace Rafael Nadal as world number one after accepting a wildcard into the Rotterdam Open, missed most of 2016 through injury but the veteran has enjoyed a renaissance – winning three of the last five majors.
However, six-time slam champion Becker questioned Federer's standing among some of the past greats.
Becker: "Comparing generations is tough, especially in tennis"
"You have to say he is the most successful, but how can you decide for sure that he is the best ever," Becker told Tennis365 when asked if Federer is the best player in the history of the game.
"Comparing generations is tough, especially in tennis, but he ticks many boxes as the greatest ever. He has 20 grand slams, the most ever. He has the most weeks at world number one, which is an impressive record.
"However, would he have beaten McEnroe when he was at his very best in the 1984 Wimbledon final using a very different type of racquet to the one he has now? I doubt it.
"Would he have beaten Bjorn Borg at his very best when he was dominating at the French Open at Wimbledon? Again, I doubt it, but that is not to belittle Federer's achievements for one moment."
"I would love to see Federer and Nadal play with wooden racquets"
Pressed on the evolution of racquets and whether it makes it impossible to compare players from different eras, Becker added: "It makes it difficult, for sure. I started with a wooden racquet and you simply could not do some of the things guys like Federer and [Rafael] Nadal have done in recent years using that type of equipment. It would not have been possible. So they would have had to adapt their styles.
"I would love to see Federer and Nadal play a match with a wooden racquet and see how they get on. It was a very different sport when McEnroe and Borg did their thing, but clearly the guys winning the big tournaments now deserve to be respected."
On Federer, Becker continued: "Who would have imagined he would still be the guy to beat when he was 36. He is still very much here and I still believe he will stay around for some time. He has set the bar so very high in his career and everyone looks for the minor crack in his make-up.
"I am amazed by his commitment to the game considering he has four kids, as that was one of the reasons I decided to quit my career."